Tanushree Dutta's sexual harassment allegation has opened the Pandora box. Ever since this controversy erupted, many actresses have admitted to their sexual harassment on the movie sets. Now joins another Bollywood actress Sapna Pabbi who too revealed her experience of sexual harassment.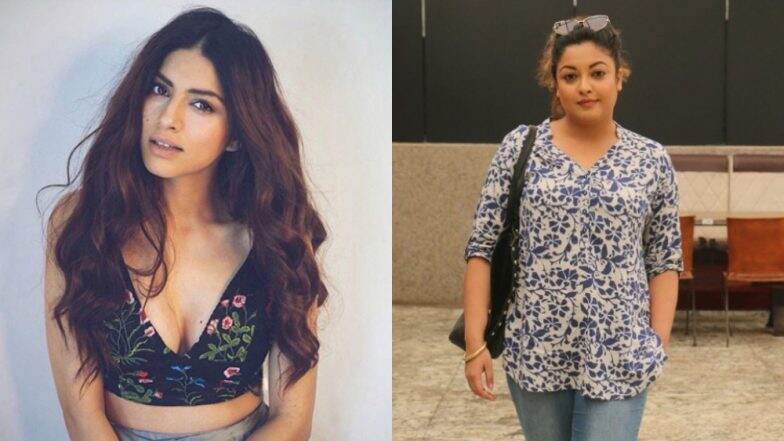 She has opened up about her uncomfortable experience while she was shooting for a project. Though the actress did not say anything about Tanushree case but indirectly supported her while narrating an incidence involving her. She wrote a long message on the social media platform, which read, "As an actor, I often experience what Tanushree has experienced on almost a daily basis. My voice was silenced, my words were manipulated, twisted and used for the wrong reasons. I have had the opportunity to work with some incredibly talented females in all kinds of respective roles within the business."
"So talking further about her experience, sadly I have been disappointed with the way some of these women (and others within my working environment) have remained absent during such traumatic and difficult situations and were merely witnessing if not taking advantage themselves," she added.
Sapna Pabbi made her debut in the industry with the movie 'Khamoshiyan' in the year 2015. She said that it is shocking yet true that not only men but women also assault other women. Inspite of having each other's back, they mock each other if something like this (harassment or assault) takes place.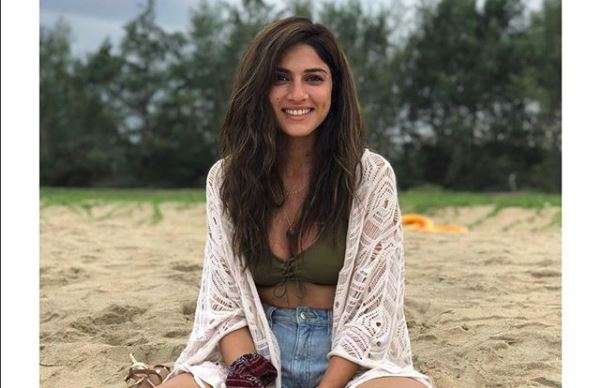 The actress recalled the incident when she was forced to wear an uncomfortable bra while shooting for a dance sequence that lasted 7-8 hours. When she tried to explain her discomfort, the producer (male) of the project said that the actress was "difficult to work with" and was "throwing tantrums about a poxy bra."
She further wrote, "I then found out that the stylist herself thought I was being demanded and laughed about it with the male director and producer. I understand that she may have been scared to raise her voice as we all are at times, but she chose to ignore me and throw me under the bus instead."
Pabbi said she feels betrayed by "fellow sisters" whom she turned to for support and comfort.
Just to remind you Tanushree recently caused a storm when she alleged that she was sexually harassed by male actor Nana Patekar during a shoot in 2008. She said she had filed a complaint with Cine Artiste Association but no action has been taken to this date.
Meanwhile, while the current General Secretary of the Association Sushant Singh has apologized to the actress, Nana Patekar has refuted the charges.
For more interesting stories download the Lopscoop application from Google Play Store and earn extra money by sharing it on social media.