Your username or email address

Log in
Enter the email address for your account and we'll send you a verification to reset your password.

Follow This Recipe And Prepare Easy, Authentic Mushroom Risotto At Home

Risotto is an Italian cuisine that can be prepared at home easily.

posted on 10/18/2018 16:00:00
Have you ever heard about Risotto? You surely must have. But being Italian cuisine it is difficult to prepare it with particularities at home. People feel that they will get these recipes only at some Italian restaurants but today we have for you the authentic recipe of risotto that can be prepared at home with ease.
All you need is some ingredients and a pan and you are set to eat some authentic mushroom risotto at home.
Cuisine American, Italian
Prep Time- 10 minutes
Cook Time-20 minutes
Total Time- 30 minutes
Servings 4 servings

Ingredients
• 2 tablespoon butter
• 1 medium onion, finely diced
• 2 cloves garlic, finely minced or pressed
• 1 tablespoon fresh lemon juice
• 1 teaspoon chopped fresh thyme (dried thyme also works)
• a pinch or two of salt and pepper
• 1/4 cup white wine
• 1 cup Arborio rice (also called risotto rice)
• 1 1/2 cups chopped white mushrooms
• 4 cups hot chicken or vegetable stock
• fresh parsley or thyme and Parmesan cheese for garnish

Instructions
1. Heat a large skillet over medium heat and add the butter.
2. Once the butter is melted, add the onion and garlic and sauté until the onion is soft and translucent.
3. Add the lemon juice, thyme and salt and pepper.
4. Add the wine and stir as the wine reduces (cook for about 5 minutes until the wine reduces).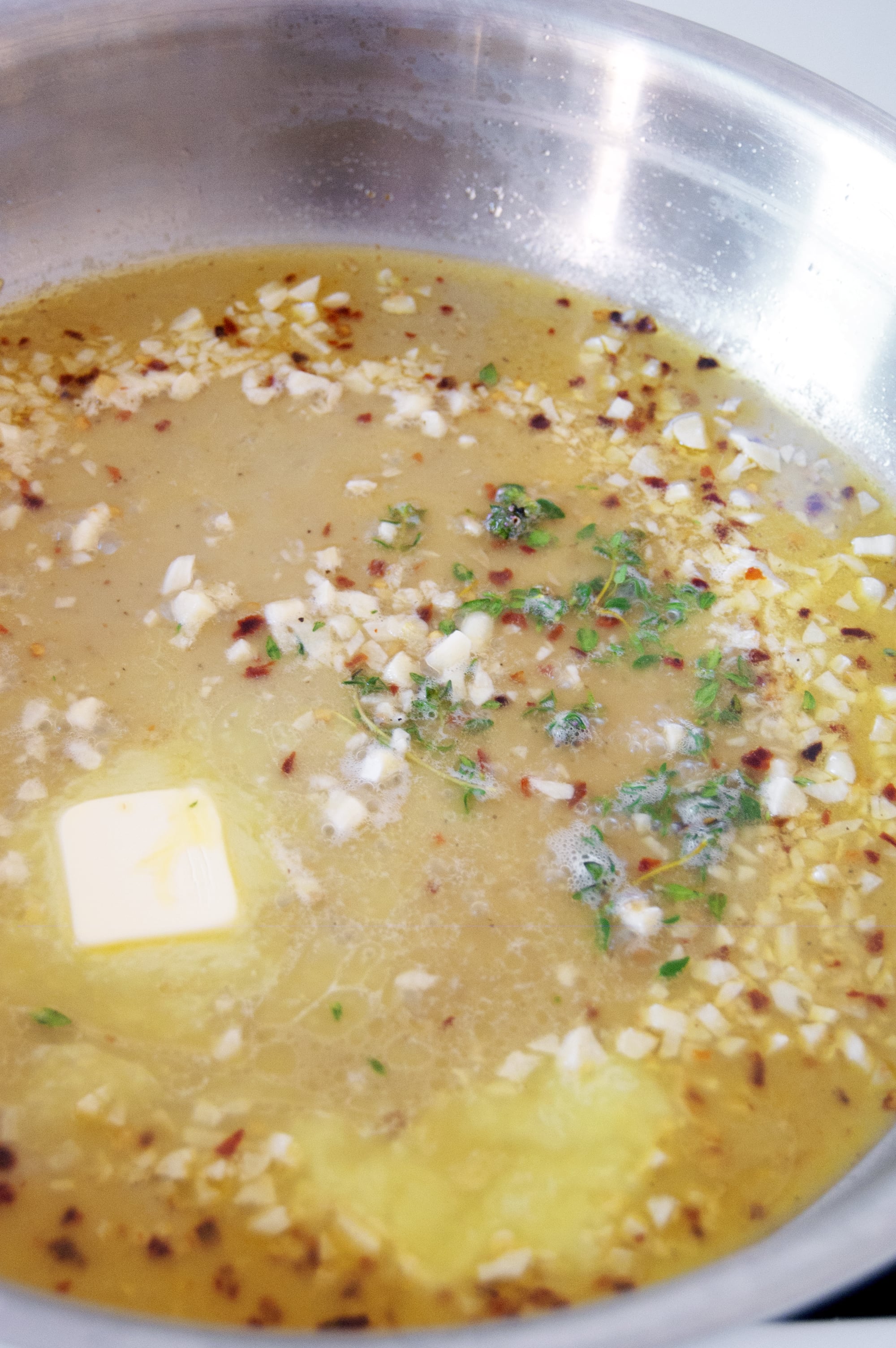 5. Turn the heat to medium-low and add the rice. Toss the rice in the onion mixture until it's coated and move it around the pan for about 1 minute.
6. Stir in the mushrooms.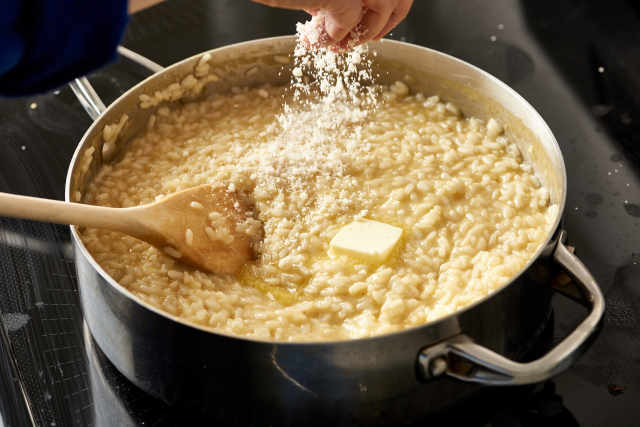 7. Add the hot chicken stock (or vegetable stock) about 1/2 cup at a time, stirring constantly and waiting until the stock is absorbed by the rice until you add another 1/2 cup.
For more interesting stories download the Lopscoop application from Google Play Store and earn extra money by sharing it on social media.
Add you Response
㑼
Follow This Recipe And Prepare Easy, Authentic Mushroom Risotto At Home