Kaun Banega Crorepati 10 has found its first crorepati for the season in Binita Jain. The lady belongs to Guwahati and has impressed the host Amitabh Bachchan to the very core. From the day the episode aired on television, she has been receiving various interview calls and we have brought to you her words and feelings from one such interview of Indinexpress.com.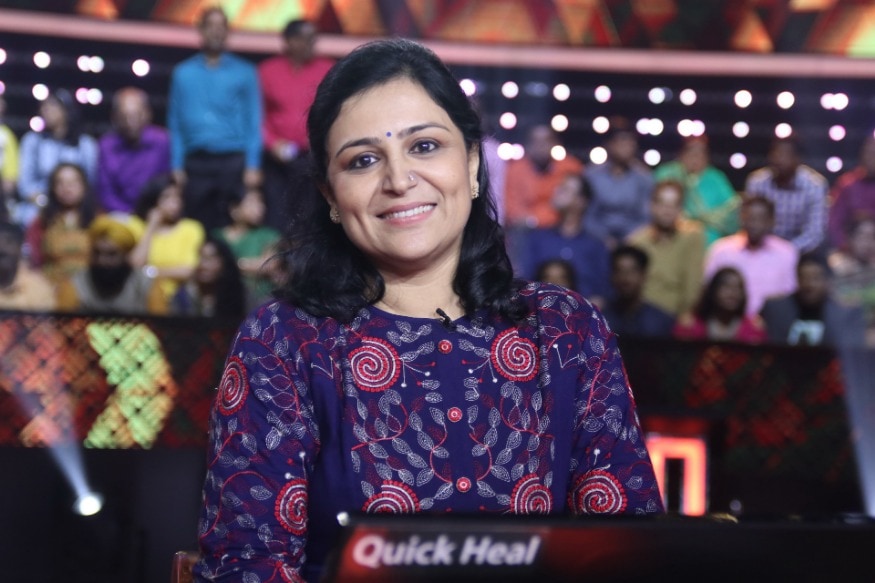 The lady talked proudly about her experience of the game show. She said, "It feels unimaginable. Honestly, I never expected to win a crore. But now that I have, I feel on top of the world. All these phone calls and interviews are also a new thing for me. I have always lived a low-profile life and never been accustomed to so much limelight and publicity."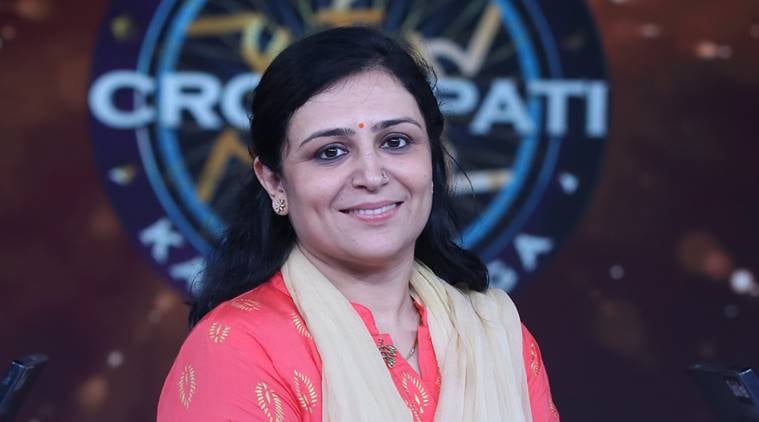 Binita shared how she felt star struck and how it made it difficult for her to concentrate. Here is what she said, "I was also star-struck. During the Fastest Finger First Round, my fingers refused to even move. I gradually made myself understand that you are here for the game and not for this (laughs). But he is a gentleman and so charming."
Binita is teacher by profession and so she talks about how it made her come here and win the show. She said, "I think it's the hunger for knowledge. With time, the more you get it, the more you want. I enjoy the process of knowing everything."
The lady guessed the answer to the final question correct, she could have won Rs.7 crore but she quit before that due to doubt. Talking about it she said, "It was a wild guess and I did not want to take the risk of losing it all."
Binita also shared how she gathered all the strength and hope to move on in life and work for her children after her husband was abducted 15 years back. She said, "I was distraught by whatever happened. But I gathered my courage for my children. Seeing their faces gave me confidence every day. I came out of the troubled times and started a new life. It started with few students and then as more started coming in, I knew this was my calling. That has been truly my Kab Tak Rokoge moment."
And when asked how she is planning to spend her big prize money, the proud mother of two said, "My son is a very hard working person. He is currently doing his masters in dentistry. The money will be completely utilised to build a clinic for him as soon he graduates."
Apart from one crore, Binita also won a car on Kaun Banega Crorepati 10.
For more interesting stories download the Lopscoop application from Google Play Store and earn extra money by sharing it on social media.