Your username or email address

Log in
Enter the email address for your account and we'll send you a verification to reset your password.

5 Food Items That Surprisingly Have High Calories

Well, the fifth one shocked me too!

posted on 10/01/2018 14:41:46
Our generations of teens and adults are more conscious about their health and so they take measures to remain aloof from the heavy calorie content. We see people following a strict diet chart to maintain their body shapes. Things that are most seen in the diet charts are 'poha' and 'upma' as they are considered to be light in nature, but you will learn the truth about them in the article below. Read on…
Here is the list of things that you thought had little calories but not anymore! Here they are:
1. Poha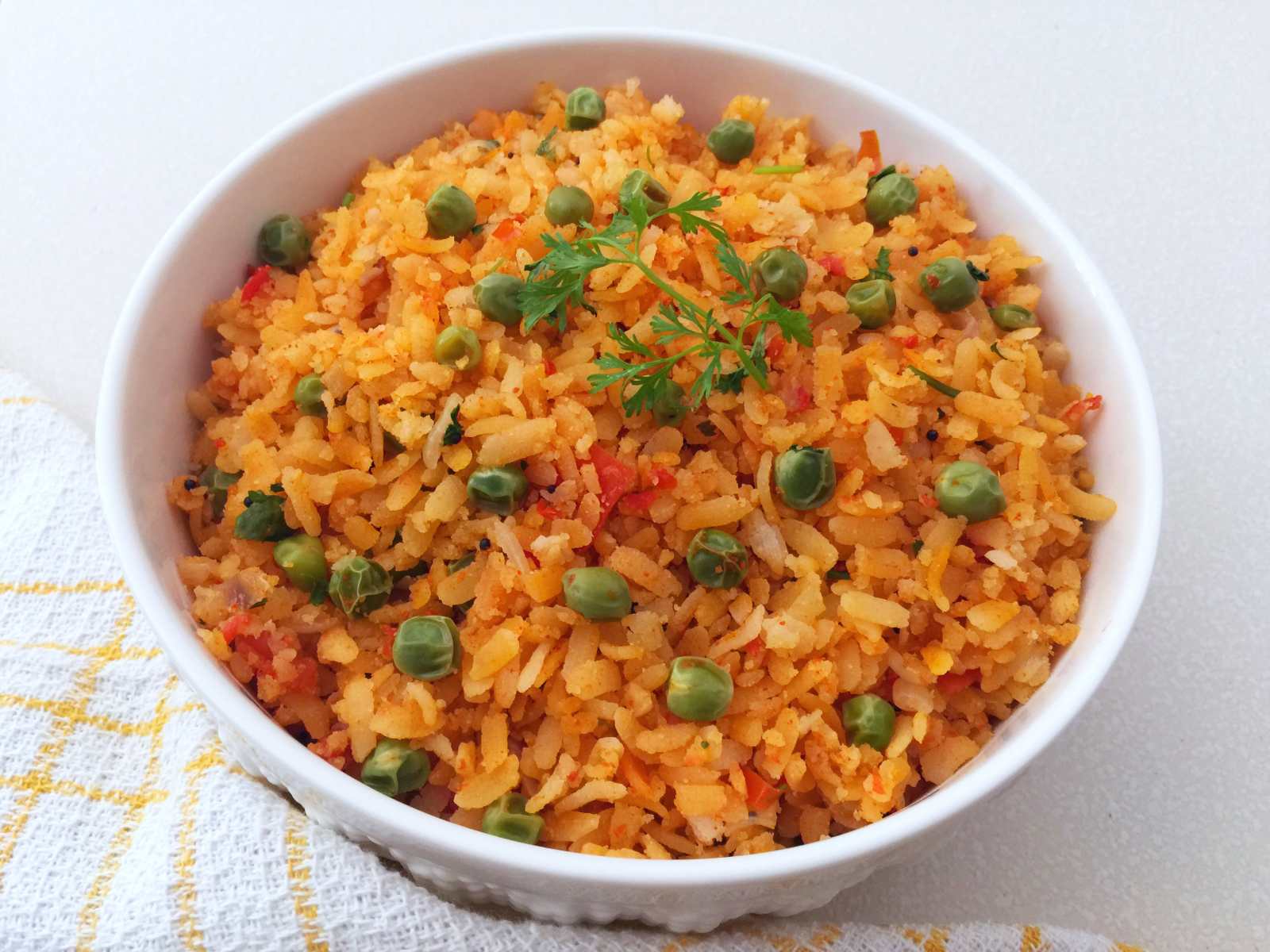 Well, this one came like shock to me too. Some of us eat Poha daily (including me) thinking that it would be light for health and would help me in controlling my diet. But actually the calorie content in it is high. Calories In One Bowl: 353
2. Upma
Upma is preferred largely due to its nutrient content. On one hand, where it is good for health it can be a rich source of calories too. So, watch while you add a lot of Upma in your diet.
Calories In One Bowl: 398
3. Caesar salad
Opposing the notion that we have in our minds, a salad can also be rich in calories. While being a rich source of fibre, it also has a lot of calories.
Calories In One Bowl: 206
4. Moong Dal
Apart from any other dals, moong dal is rich in calories. You will be surprised to know the content that it has.
Calories In One Bowl: 342
5. Sada Dosa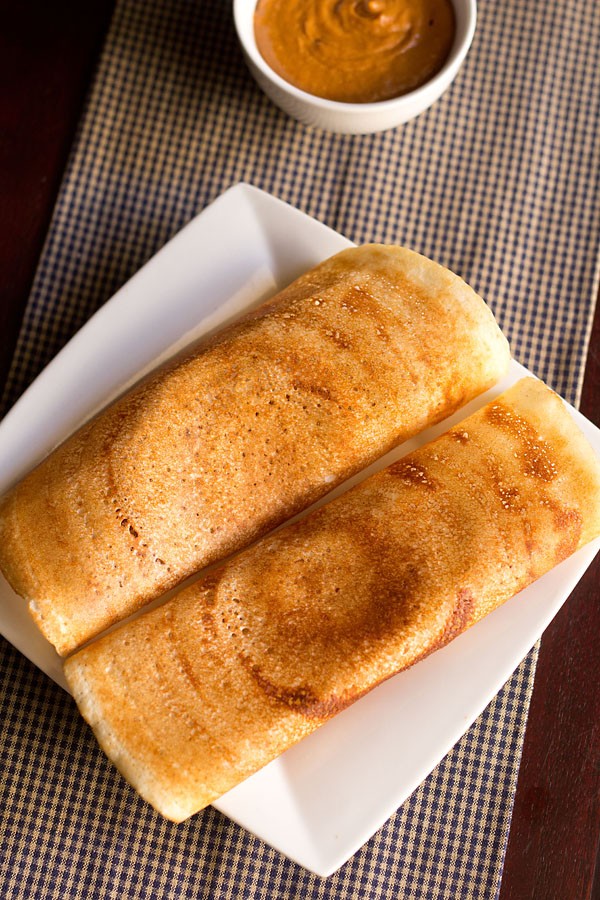 We often notice how people avoid the 'masala' and 'butter dosa' due to high fat and calories in it. Little do they know that the Sada Dosa( plain dosa) that they eat has a lot of calories in it.
Calories In One Dosa: 302
Now that you know about the truth behind these dishes, make sure to burn these calories effectively or eat them in moderation. Most of them are extremely nutritious and healthy but only if eaten in limits.
For more interesting stories download the Lopscoop application from Google Play Store and earn extra money by sharing it on social media.
Add you Response
㑼
5 Food Items That Surprisingly Have High Calories