Your username or email address

Log in
Enter the email address for your account and we'll send you a verification to reset your password.

First-Born Kids More Likely To Talk About Sex With Parents

The last born was also less likely to report learning about sex from their mothers.

posted on 09/30/2018 20:30:00
A study suggests that the birth order of the child may play a significant role in his learning about sex from their parents.
The study was published in the journal Sex Education, which involved 5,000 individuals, 48 per cent of first-born women and 37 per cent of first-born men. They said that they discussed sex with their parents ta a tender age of 14, as opposed to 40 per cent of middle-born women and 29 per cent of middle-born men.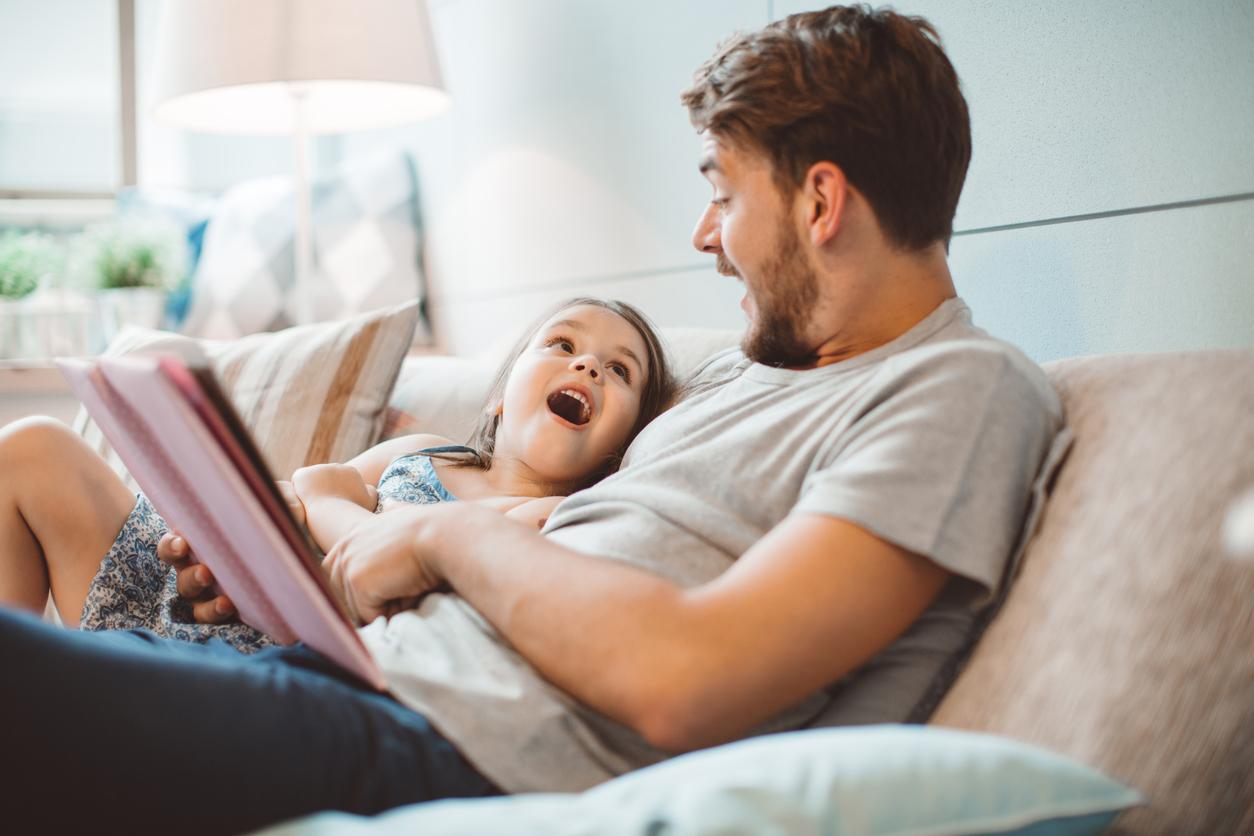 The lead researcher, Lotte Elton from London School of Hygiene and Tropical Medicine (LSHTM) said, "In addition to seeing differences in sex education according to birth order, we also found clear differences between the sexes; across all birth order categories, men consistently reported lower parental involvement in sex education than women."
"Our findings suggest that the previously-reported difficulties men face in talking about sex with parents may be exacerbated if they are middle- or last-born," Elton added.
The next sample was taken from the 5,000 individuals aged 17 to 29 who were either first-born, middle-born or last-born. They all were asked questions about their involvement in the sex education or any other sexual experiences with parents, elders or siblings.
In this research, it was found that the first-born children had been educated by their parents about sex as compared to the later born children.
The middle born children said that had more involvement to their parents in sex education as compared to the last born but less than the firstborn.
And lastly, the last born was also less likely to report learning about sex from their mothers, while last-born women were less likely than first-born women to report a parent as the main source of sex education.
For more interesting stories download the Lopscoop application from Google Play Store and earn extra money by sharing it on social media.
Add you Response
㑼
First-Born Kids More Likely To Talk About Sex With Parents