Kuch Baat Hai Ki Hasti, Mitati Nahin HamariSadiyon Raha Hai Dushman Daur-I Jahan Hamara
(There is some uniqueness in being Indian that it never lost its entity even after braving several odds and facing many enemies all over the world!)
How true…. India is known for its oldest, richest, multi-culture and multi-tradition in the world. Every culture and country are known and represented by its people and their culture or traditions. A country is made of people whose knowledge transcend generations. They never die, they not only remain in our lives but also inspire us.
Here we bring you the 5 famous quotes of great people we all are proud of.
1- Chanakya
"A man is born alone and dies alone, and he experiences the good and bad consequences of his karma alone, and he goes alone to hell or the Supreme abode."
2- Swami Vivekananda
"Take up one idea. Make that one idea your life – think of it, dream of it, and live on that idea. Let the brain, muscles, nerves, every part of your body, be full of that idea, and just leave every other idea alone. This is the way to success."
3- Subhash Chandra Bose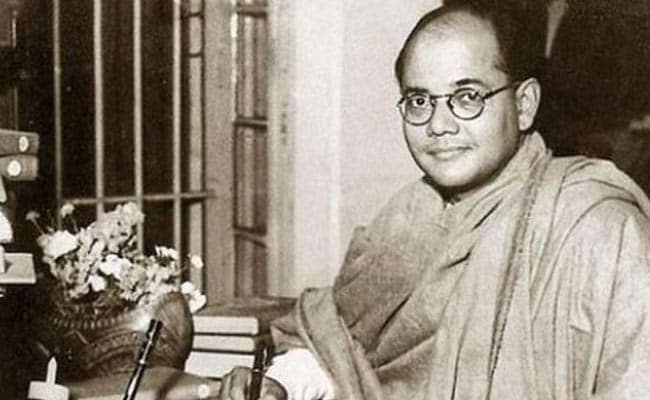 "One individual may die for an idea, but that idea will, after his death, incarnate itself in a thousand lives."
4- Bhagat Singh
"Life is lived on its own. Other's shoulders are used only at the time of the funeral."
5- Dr.A.P.J Kalam Azad
"Never stop fighting until you arrive at your destined place – that is, the unique you. Have an aim in life, continuously acquire knowledge, work hard, and have the perseverance to realize the great life."
For more interesting stories download the Lopscoop application from Google Play Store and earn extra money by sharing it on social media.