Your username or email address

Log in
Enter the email address for your account and we'll send you a verification to reset your password.

Shaddha Kapoor Finally Talks About The Climax Of 'Stree'

The movie is doing good business even in the third week of its release.

posted on 09/24/2018 16:48:45
Shraddha Kapoor is on cloud nine these days. Her two movies have done a great business at the box office. 'Stree' followed by 'Batti Gul Meter Chalu' is running successfully throughout the nation.
Shraddha Kapoor along with Rajkummar Rao and Aparshakti gave a hit to the box office and people are actually liking the movie. The movie is doing good business even in the third week of its release.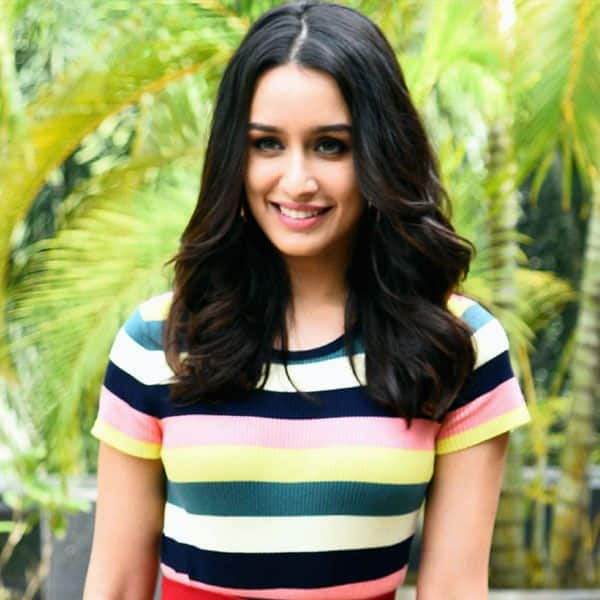 The movie keeps the audience wanting to see more and more. It becomes more suspicious and twisted in the end. People are still figuring out the climax of the move. Stree actually kept the audience guessing the end of the movie which Shraddha Kapoor opened up about recently.
The climax for sure hinted to the making of the sequel soon. But before that, we at least know what the actress thinks. Shraddha while promoting her movie, 'Batti Gul Meter Chalu' said, "I think the whole idea of the ending of the film, the ambiguity and the fact that it's left open ended I think that is the beauty of the way the film ends. And it keeps everyone guessing. So, I will keep all of you guessing."
She also expressed her feelings as she said, "I am really happy and relieved. It's been a while I have felt something like this."
The producer of the movie also talked about the climax and said, "It (the ending) teases them, a little bit. The whole idea is that of a franchise. It's setting up the second part. The sequel will answer all the questions. I understand the grouse, but it was intentional. We will make it up to you in the second one."
So, now that the producers have called for the sequel of the movie, let's wait for the mystery of the 'Stree' to resolve.
For more interesting stories download the Lopscoop application from Google Play Store and earn extra money by sharing it on social media.
Add you Response
㑼
Shaddha Kapoor Finally Talks About The Climax Of 'Stree'