We all know how desperately Arjun Kapoor's grandmother wants him to get married, remember?
On his 33rd birthday, Arjun revealed how hid dadi wishes to see him get married to a good girl. He even shared his dadi's demand on Twitter.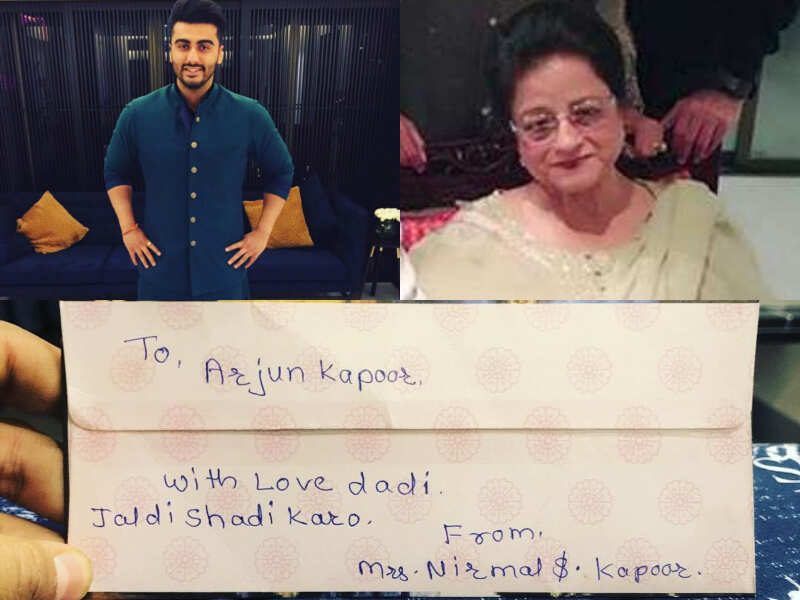 But it seems that the actor's grandmother is really in a hurry to see her grandchild married. She has now taken the matter into her hands and found a bride for her grandson. Can you guess who's the bride going to be according to dadi?
This is going to leave you shocked that the perfect bride chosen by Arjun's dadi is none other than our very own Parineeti Chopra! Shocked?
Arjun Kapoor revealed it in an interview, "After watching Namaste England's trailer, dadi said that out of my all co-stars, I look best onscreen with Parineeti. She thinks Parineeti is the perfect bride for me in real life as well."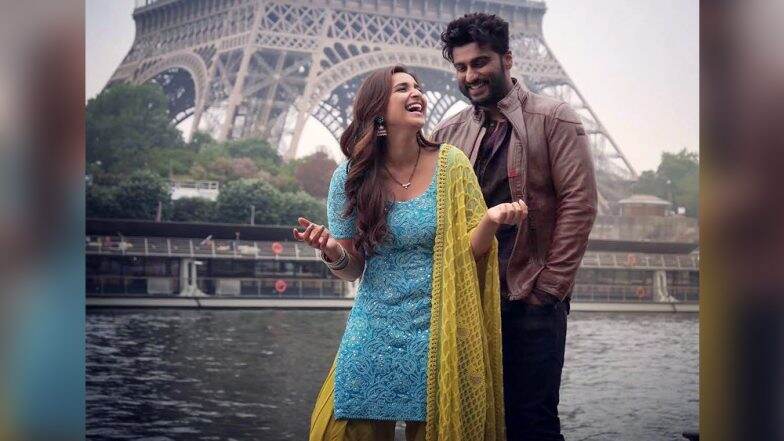 He had earlier revealed how on 33rd birthday, he was 'issued a warning', "Dadi has never articulated her feelings so firmly. Before this, it was all said in jest, this time she's put a tick to it, and since dadi has few expectations from me, I intend to fulfill this demand at the right time with the right person."
Earlier when Arjun was asked about his marriage plans he said, "I believe in the institution of marriage. I will share the news with you all when it happens." But he also said that he wanted his sisters, Anshula, Rhea, Janhvi and Khushi to get married before he thought about tying the knot and hence he feels he has a lot of time. He said, "Besides, there have just been two weddings (Mohit Marwah and Sonam Kapoor) and we should give the family time too, else they'll get tired attending weddings. Mujhe bas thodi si mohlat de do (just give me some time), please."
Arjun Kapoor's movie, 'Namaste England' will hit the screens on 19th October across the country.
For more interesting stories download the Lopscoop application from Google Play Store and earn extra money by sharing it on social media.