Your username or email address

Log in
Enter the email address for your account and we'll send you a verification to reset your password.

Do You Have Asthma? You Might Get Obesity Too...

They say the link between the two conditions is more complicated.

posted on 09/18/2018 18:22:15
Scientists have earlier found that people who are obese are more likely to get prone to asthma. But now a study that is another way round has come, which says people who are asthmatic can become obese too.
They say the link between the two conditions is more complicated than was previously believed and that having either one increases the risk of the other.
They said that there is more likelihood of people getting obese who had asthma from their adulthood or for people with non-allergic asthma. It is not understood why the lung condition swells people's waistlines, and the study claims the effect is the same regardless of how much exercise people do.
A study was conducted by the Barcelona Institute for Global Health followed 8,618 people from 12 countries over a period of 20 years.
Study author Dr. Subhabrata Moitra said: "By following a large number of study participants over two decades, we have been able to observe how having asthma increases a person's risk of going on to become obese, especially if their asthma begins in adulthood or if they have asthma but no allergies."
"Our findings suggest the relationship between the two conditions is more complicated than we previously realized. It's important that we do more work to pick this apart. For example, we do not know why having asthma increases the risk of developing obesity or whether different asthma treatments have any effect on this risk."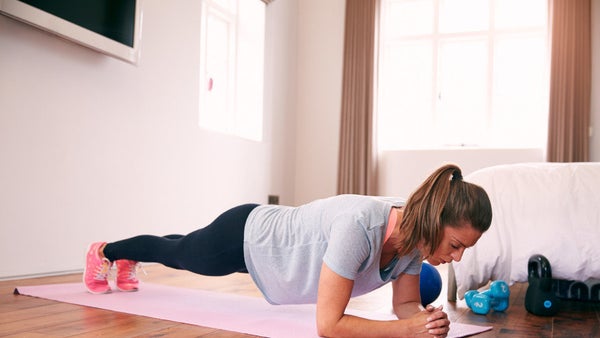 They derived that it may become difficult for an asthmatic person to exercise and that would result in him in gaining a lot of weight.
Professor Guy Brusselle, chair of the European Respiratory Society Science Council, said, "However, there is no cure for asthma and there is still a lot we do not know about its causes and its effects on the rest of the body. This research is an important step in helping us untangle the relationship between obesity and asthma but it also raises new questions about why the two are linked and what can be done to help patients."
For more interesting stories download the Lopscoop application from Google Play Store and earn extra money by sharing it on social media.
Add you Response
㑼
Do You Have Asthma? You Might Get Obesity Too...