The months of September and October are said to be the best months for road tripping. You can prefer going out to some cooler places with friends or family. Going on a road trip with friends is something that everyone dreams of. It's something you need to experience on your own. The coolest trips are the road trips with just some essentials in your bag packs and no tension for other things. It can be the most impromptu plan or a well-planned one.
While preparing for a road trip though, here are a few essential things you should remember.
1. Plan Out Your Route
Always remember to plan your own route, even when you want to make it impromptu and want the things to be as they go. Keep in mind the facts like traffic and safety while you plan the route. Also, marking pit stops along the way will help ease the burden and keep you fresh especially if it's a long trip.
2. Don't Be Reliant On GPS
It is good to take help of GPS, but do not rely on the GPS blindly. You might face a problem if you do not find a network in some remote areas. It is better to stop and ask someone for directions than to be lost in the new place.
3. Take Breaks And Have A Backup Driver
Always travel with people who can drive too. It becomes very difficult just for one person to drive the whole day. So taking a backup driver I always a better option. This will ensure safety as well and will save you the horrible body ache you might get.
4. Pack Smart
Keeping aside the fact that you have enough space in the car, try to pack smart. Just keep the essentials. Always carry a first aid kit with you and also some supply of food and water with you. You never know when you have to face a long way without food stalls or places to stop at.
5. Try Not To Adventure Into Unknown Territory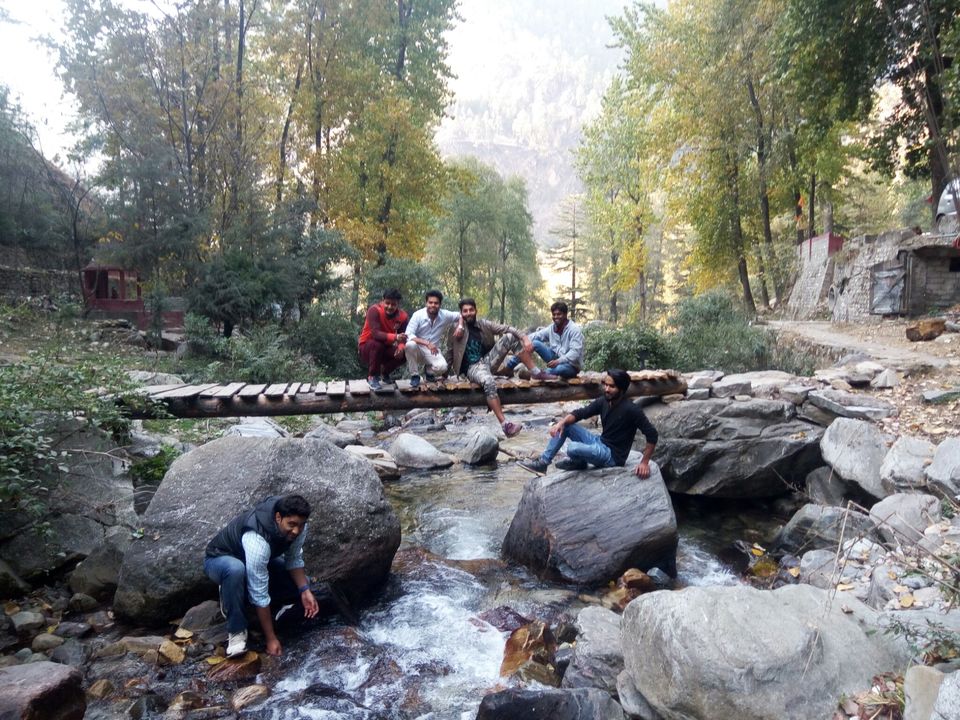 While it is fun walking into the unknown path, it can be dangerous as well. Try not to have an unnecessary adventure in the unknown place. A little bit of it is okay. Stick to the road as much as possible and avoid taking unnecessary detours unless it's absolutely essential.
If you too have some interesting tips, let us know in the comment section below.
For more interesting stories download the Lopscoop application from Google Play Store and earn extra money by sharing it on social media.