Your username or email address

Log in
Enter the email address for your account and we'll send you a verification to reset your password.

Ind vs Eng, 3rd Test: Following Batting Collapse, Root and Coach Held Highly Charged Dressing Room Debate

England captain Joe Root and coach Trevor Bayliss held a debate.

posted on 08/21/2018 17:43:09
England captain Joe Root and coach Trevor Bayliss held a debate, described as highly charged by a source, in the England dressing room after their batting collapse in the first inning of the third test against India at Trent Bridge. Usually such meeting are held at the end of the game but the captain and the coach initiated the discussion on Sunday evening, following the loss of all 10 first-innings wickets for 107. However, things did not improve in the 2nd inning as England once again lost 4 wickets before Lunch on 4th day. England need 500+ runs to win the match and the series but it seems most unlikely. England lead five game series by 2-0.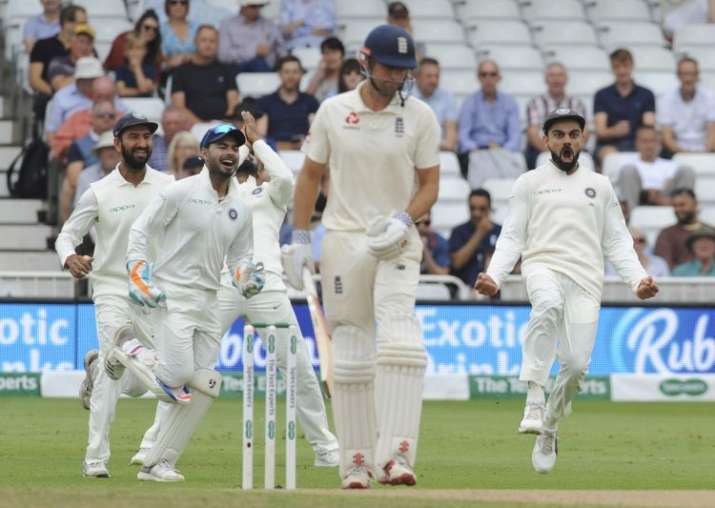 Though England team won the first two test matches, however, the team has been struggling with the batting line up as it was the third time that England had been dismissed in a session of Test cricket. With such batting performance, it seems that India is going to win the third test match.
According to Dailymail UK report, "One source said that every team member chipped in to the debate as England sought to understand why their batsmen continue to struggle in conditions that encourage swing."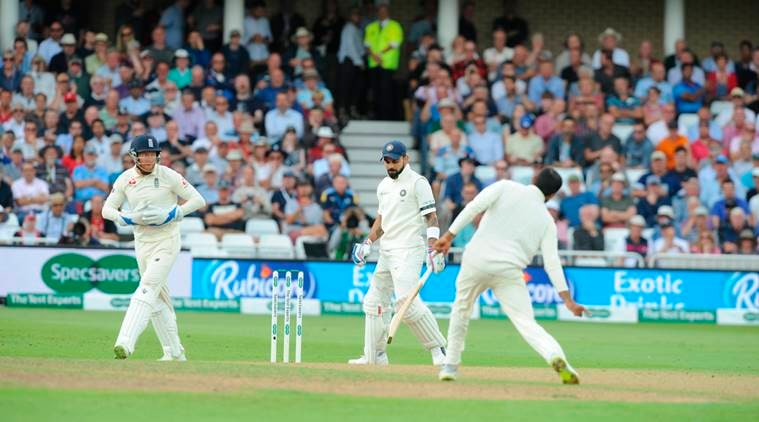 "But there was also a determination not to allow the negativity that greeted their latest collapse to infect the dressing-room. The mood among the players was that England had suffered one bad day, but still led the world's No 1 Test side 2-0."
For more interesting stories download the
Lopscoop application
from Google Play Store and earn extra money by sharing it on social media.
Add you Response
㑼
Ind vs Eng, 3rd Test: Following Batting Collapse, Root and Coach Held Highly Charged Dressing Room Debate