Your username or email address

Log in
Enter the email address for your account and we'll send you a verification to reset your password.

Happy Birthday Taapsee Pannu: 5 Interesting Facts About the Mulk Actress

Taapsee Pannu is celebrating her 31st birthday today.

posted on 08/01/2018 11:44:22
Bollywood actress Taapsee Pannu is celebrating her 31st birthday today and she will be next seen alongside Rishi Kapoor in Mulk. The actress has impressed her fans by working in content-driven films.
Let's Check Out 5 Interesting Facts About the Mulk Actress
#1
Taapsee Pannu has made her mark in the Bollywood industry over the 5 years and has played versatile characters like a spy, a hockey player, a small town Punjabi Kudi and a victim who fights for her right. The way she has shown her performance in the Bollywood industry in 5 years, a few other celebrities would take a lifetime to do.
#2
Being a south Indian actress, it was not easy for her to make to succeed in the industry because in past as well there have been actors who have tried their luck and failed to make their name in the industry.
#3
Taapsee Pannu is an actress who is having never give up attitude as she didn't get demotivated after having giving a flop movie Chashme Badoor on the box office, the actress refused to give up and later she came back with films like Pink, Baby, and Naam Shabana all become hit on the box office.
#4
She is still continuing to do films in the south and her upcoming film Neevevaro is slated to release soon. You might be shocked to know that Taapsee Pannu has managed to do 6 south films while shooting for 10 Bollywood movies. This shows that how serious Taapsee Pannu is for her work and why she never fails to continue working there.
#5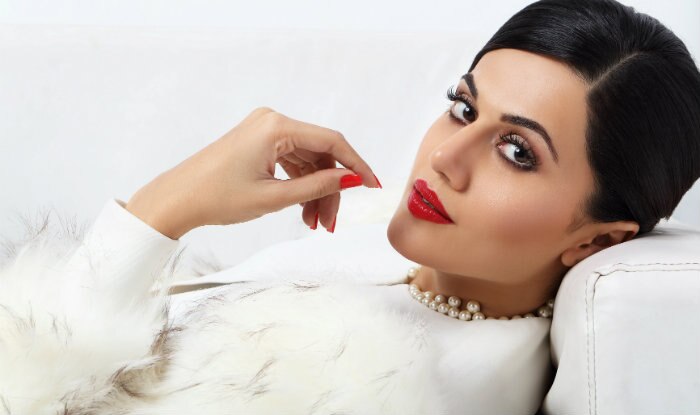 Without any connection in the entertainment industry, the actress has impressed the fans with her work and dedication in the Bollywood industry.
For more interesting stories download the Lopscoop application from Google Play Store and earn extra money by sharing it on social media.
Add you Response
㑼
Happy Birthday Taapsee Pannu: 5 Interesting Facts About the Mulk Actress