Your username or email address

Log in
Enter the email address for your account and we'll send you a verification to reset your password.

Ex-boyfriend Sidharth Malhotra says Alia Bhatt is a history now

Here is what Sidharth has to say about Alia and Ranbir's relationship.

posted on 07/05/2018 12:49:02
Alia Bhatt and Ranbir Kapoor relationship has been the talk of the talk ever since both of them started working together for their upcoming film Brahmastra. However, the beautiful actress Alia was dating the charming Bollywood actor Sidharth Malhotra in past. They used to make public appearances together at parties and award shows but things didn't turn out well between them and they decided to change their path eventually.
Then in 2018, Alia met Ranbir Kapoor who has been her longtime crush and the coincidence of working together with Ranbir was like dream for her. Soon the rumours of Alia Bhatt and Ranbir Kapoor started buzzing on the internet. With things moving swiftly for Alia- Ranbir, people started thinking that how would ex-boyfriend Sidharth react to it? Is he really fine with the relationship? Or is he affected watching Alia and Ranbir together?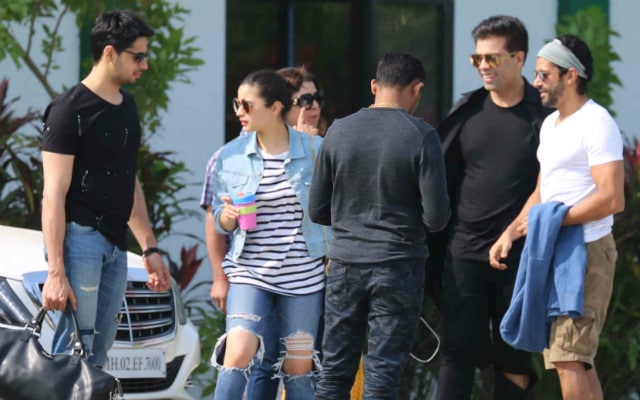 However, it seems that this thing is not affecting Sidharth in his personal life. Sid seems quite happy about Alia, "He has no issues with the choices that she's making in her life. He's completely over his relationship with Alia and only considers her as a friend or let's say acquaintance," reveals a source.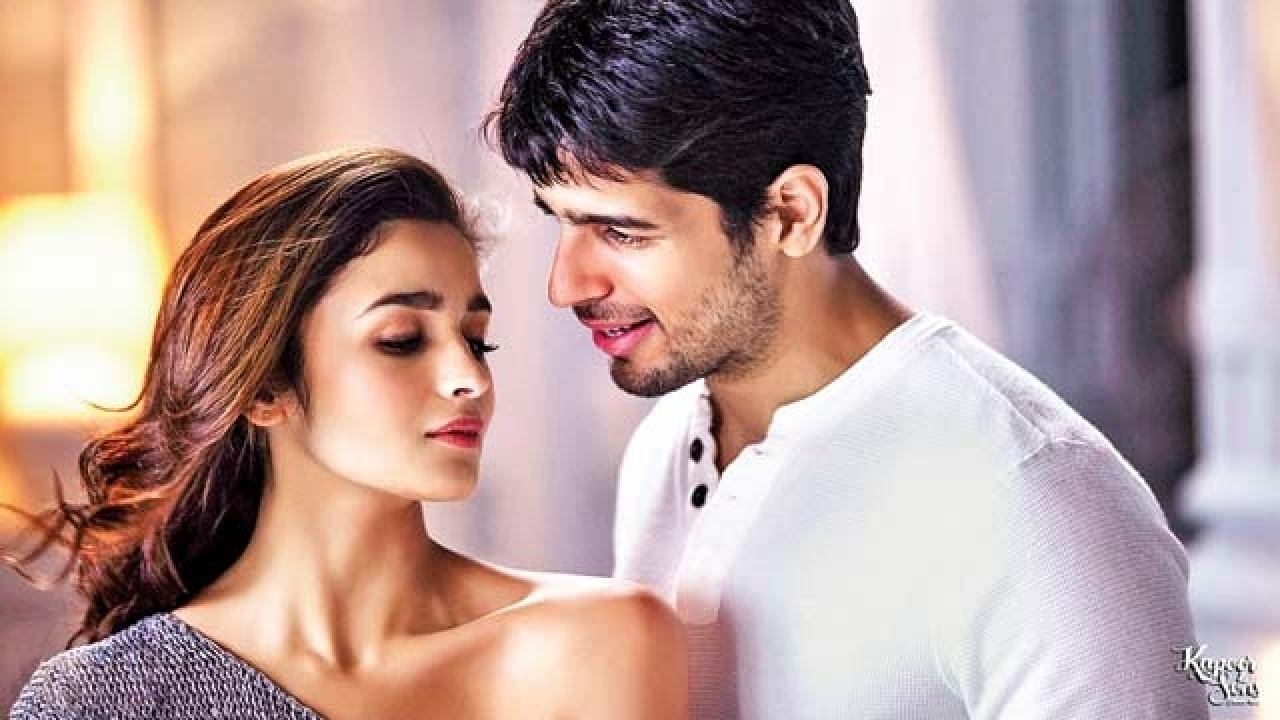 The reports of Alia and Sidharth meeting up at the Ambani's party are also doing the rounds on the interne, however, this is not the first time they met and spoke, post their split. It seems they have moved on and have decided to live happily in their own lives. Let's see if we get a chance to watch Alia, Ranbir, and Sidharth in the same frame together one day. This is for the people who think that Alia and Ranbir are not on talking terms and for those who love watching the Jodi, we have a fresh update for you. Alia and Sidharth will be next seen together in the Disco Deewane Reprise version in Student of the Year.

Like, comment and share with your friends and family.
For more updates, stay tuned to Lopscoop.
Author - Amit Singh

Add you Response
㑼
Ex-boyfriend Sidharth Malhotra says Alia Bhatt is a history now