Your username or email address

Log in
Enter the email address for your account and we'll send you a verification to reset your password.

Privanka Chopra received a legal notice for this reason

You can say that, nowadays Priyanka Chopra is in news for both good and bad reasons.

posted on 07/03/2018 12:16:39
The famous Bollywood star Priyanka Chopra who has been in news headlines for a rumored relationship with America singer, Nick Jonas has recently received a legal notice to her commercial premises at Oshiwara, Andheri West. As per the notice, Priyanka is accused of illegal construction in the premises of her office, as well as, another adjoining commercial premise which is owned by her and has been rented out.
According to media reports, "The Brihanmumbai Municipal Corporation said that they have received five complaints from people who visited the Charisma Beauty Spa and Salon along with a municipal corporator. They alleged unauthorized construction in the spa. They stated that it also had an illegal mezzanine floor."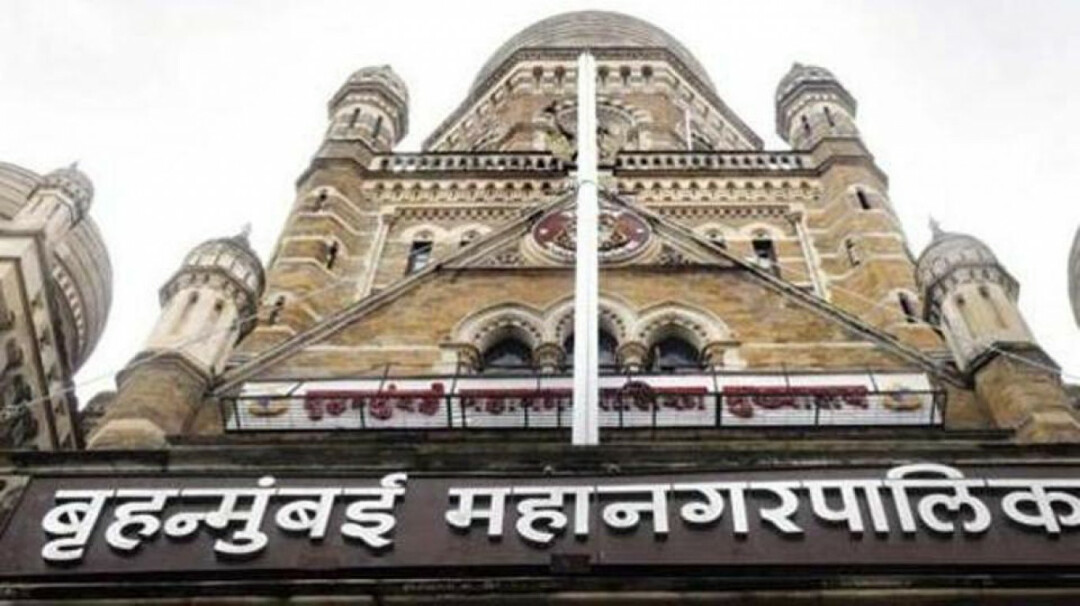 After receiving the complaints BMC officials went and checked the premises and found the allegations to be true. The officials also checked the adjoining premises which is used by Chopra family and found violations there too and the two properties are located in the Vastu Precinct building of Oshiwara
Two separate notices have been sent to the owners as well as the occupants of both the properties. According to the BMC sanctioned plan in June 2013, they have been asked to remove all the illegal constructions and restore the original structure. An if in case the property owners fail to do so, the government body will be forced to demolish the structure after a month. However, by paying a penalty, the owners also have an option to regularize some of the irregularities
A senior BMC official told the Times of India, "We earlier wrote them asking to regularize the unauthorized changed after paying the penalty and removed other illegal changes which cannot be approved. But they didn't bother to pay any attention after which we sent them notice under the Maharashtra Regional Town Planning Act (MRTP). If they fail to reply on this, we will demolish the illegal construction at both the premises."
Like, comment and share with your friends and family. For more updates stay tuned to Lopscoop.
Add you Response
㑼
Privanka Chopra received a legal notice for this reason