Your username or email address

Log in
Enter the email address for your account and we'll send you a verification to reset your password.

Viru's tweet on Rishabh 'Pant' and Ngidi 'Lungi' will give you a laughter ride

Check out how people reacted on Twitter.

posted on 05/01/2018 16:03:03
The Indian Premier League 2018 is getting fierce day by day and the way Chennai Super Kings is performing in the league shows that they are not going to stop anytime soon. Yesterday, Chennai Super Kings won the match against Delhi Daredevils by 13 runs. The best part of the match was watching 'Mahi' smashing the ball out of the ground like a tennis ball. His unbeaten knock of 51 runs of 22 balls made CSK set a huge target of 211.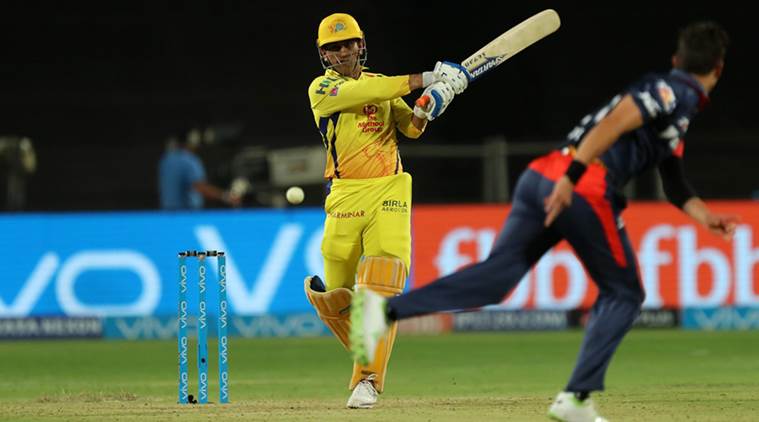 However, there was something more interesting in the match than watching MS Dhoni's stellar performance. It was Ngidi Lungi's debut match. On the other end, it was Rishabh Pant. The 'Lungi' and 'Pant' combination was all tweeple was looking forward to making themselves busy. While people on social media were busy with their hilarious takes on the duo of Pant and Lungi, the king of humour Virendra Sehwag came with a hilarious reaction after Rishabh Pant got dismissed facing Ngidi Lungi on the other end. "Lungi 1, Pant 0. But well played Pant!." "Wonderful hitting from Mahi and Watson. Only way Delhi can get anywhere close is if Munro or Maxwell mein Mata aa jaayein." he wrote on his Twitter handle.
Pant impressed with his knock of 79 off 45 balls, however, Ngidi Lungi on his debut impressed everyone with figures of 4-0-26-1. Now let's check out how people reacted to the faceoff between Ngidi and Lungi.
Add you Response
㑼
Viru's tweet on Rishabh 'Pant' and Ngidi 'Lungi' will give you a laughter ride