Your username or email address

Log in
Enter the email address for your account and we'll send you a verification to reset your password.

Here's how Twitter reacted after Dalmia Bharat Group adopts Red Fort

A sarcastic post on Congress' official Twitter handle was the highlight.

posted on 04/30/2018 13:10:52
People on Twitter started taking a dig at the government as soon as the news of Red Fort being adopted by a private company Dalmia Bharat Group spread. According to media reports, the private company announced that it, along with Ministry of Tourism and Archaeological Survey of India, signed a Memorandum of Understanding (MoU) to take up Red Fort for a total cost of Rs 25 crore, with an estimate over Rs 5 crore per year.
The private group has also undertaken the charge of Gandikota Fort in Kadapa.The adaptation of the historical monument Red Fort is done under the 'Adopt a Heritage: Apni Dharohar, Apni Pehchaan. The project encourages private companies to adopt a monument for better maintenance and advanced amenities at a tourist destination.
Ministry of State (MoS) for Culture Mahesh Sharma made things clear about the rumors of Red Fort being auctioned to Dalmia Bharat Group and said, "'The President announced a scheme of Government of India on World Tourism Day 2017, on 27th September, that those interested in value addition to any services of the monuments can come forward. A lot of organizations came forward and some services of Red Fort have been given to Dalmia Group". He also added that no profit activity would take place.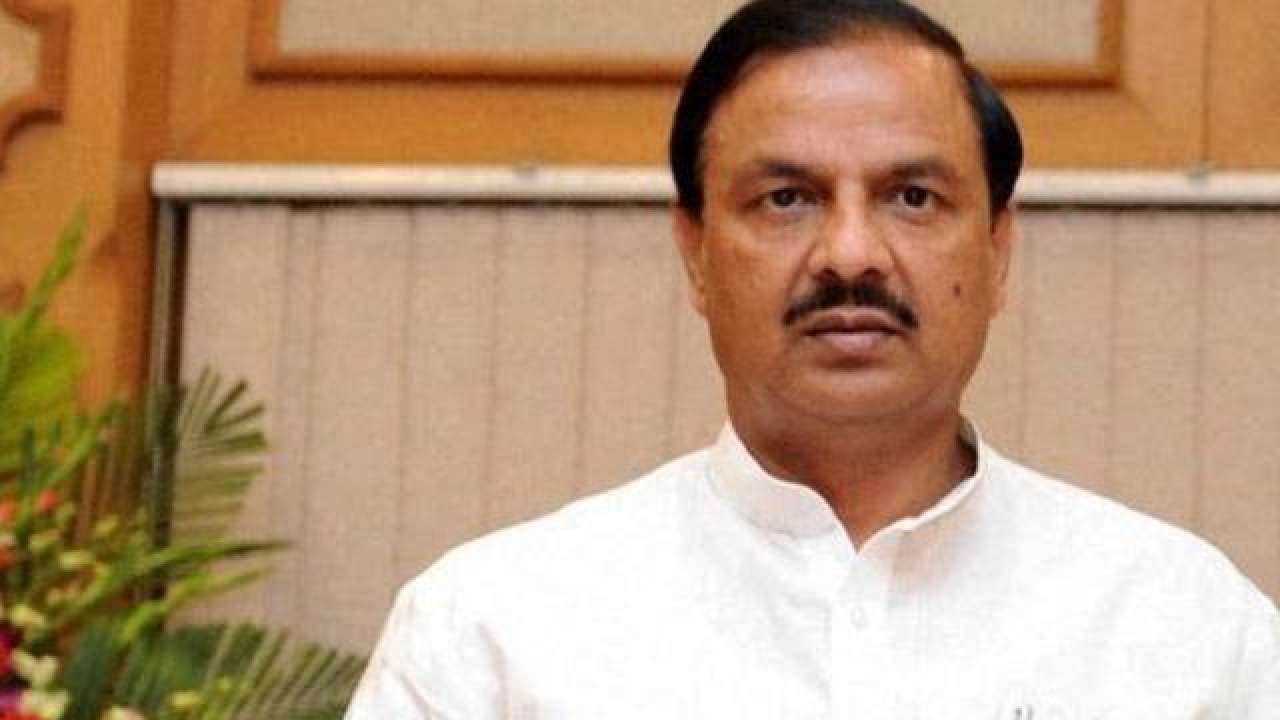 Congress took a sarcastic dig at the event and wrote on the official twitter handle of the Congress, "After handing over the Red Fort to the Dalmia group, which is the next distinguished location that the BJP government will lease out to a private entity? #IndiaSpeaks."
And then Chetan Bhagat supported it and wrote on his twitter handle, " If you hire someone to clean your house doesn't mean you are selling your house to them. No, Red Fort is not being sold. It's an innovative way to save the government some money and preserve a monument. #redfort. "
Add you Response
㑼
Here's how Twitter reacted after Dalmia Bharat Group adopts Red Fort