'Nepotism in bollywood', a phrase which has been in news in past few years in the Bollywood industry. Having a Bollywood connection can be a positive point, however, if that celebrity is not capable enough to justify the role, then they can have a career span of only a few years. Nepotism worked for some however drastically failed for others. Actors like Ranbir Kapoor, Varun Dhawan, Shraddha and Ali Bhatt are exceptional cases who made their names in Bollywood with their talent.
Today we decided to list the Bollywood actors who didn't make big in Bollywood industry even after having Bollywood connection.
#1 Uday Chopra
Uday Chopra is famous for his roles in Dhoom series, however, the problem is that people only love to watch him in that series. Son of Yash Chopra and brother of Uday Chopra made his entry to Bollywood with Mohabbatein in a supporting role. After this, he did few movies, however, was unable to make his impression as a star among the viewers.
#2 Fardeen Khan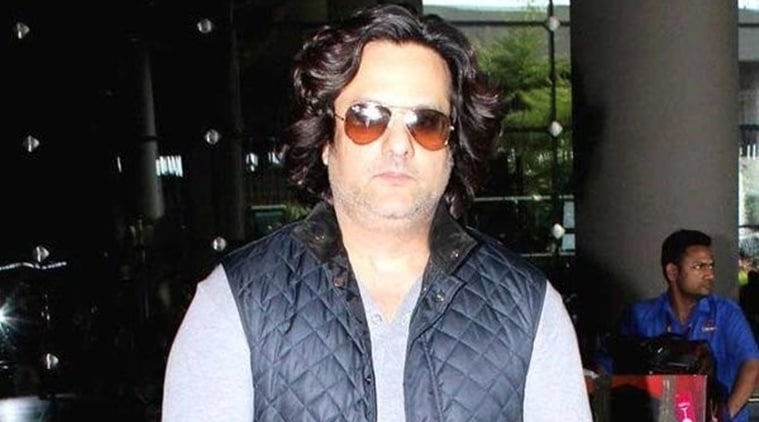 The actor with looks and good physique, Fardeen Khan was all Bollywood was looking forward to in 2000 era. At the start of his career, viewers loved him, however, soon people forgot him because he was seen in supporting roles. He is not working currently on any upcoming Bollywood project.
#3 Tanishaa Mukherjee
The actress comes from a family who has into the film industry and made their names. She is the daughter of actress Tanuja Samarth and filmmaker Shomu Mukherjee, however, she got famous as a sister of Kajol in Bollywood. She made her debut in Bollywood with 'Neal and Nikki' and was last seen in a TV reality show Bigg Boss. The actress didn't get much fame in the industry even after coming from a Bollywood family background.
#4 Shamita Shetty
Shamita Shetty is a sister of famous Bollywood actress Shilpa Shetty. The actress didn't have a successful run at Bollywood. Shamita made her debut in the Bollywood with Uday Chopra in the multi-starrer 'Mohabbatein' starring actors like Shah Rukh Khan, Amitabh Bachchan, Aishwarya Rai Bachchan and others. She also worked in movies like Zeher, Cash, and Bewafa which turned out well for her.
#5 Esha Deol
Daughter of famous Bollywood superstars Hema Malini and Dharmendra, Esha Deol got the opportunity to work on her first film 'Koi Mere Dil Se Poochhe'. She also worked in other movies like LOC Kargil, Dhoom, Dus, No Entry and One Two Three. Even after doing a dozen of movies in the industry, the actress is still struggling to make her presence in Bollywood industry.
Like, comment and share with your friends and family.