Your username or email address

Log in
Enter the email address for your account and we'll send you a verification to reset your password.

All You Need To Know About Gujarat and Himachal Asssembly Election 2017 Results

Congress surprised the people of the country

posted on 12/18/2017 13:38:45
The fight among both the leading parties Bharatiya Janta Party and Congress was a tough one. The speculations that were made that Congress might give a tough fight were right. BJP leading 104 seats in Gujrat election has won the election in Style. Congress also gave a tough fight to the ruling party by winning 77 seats. On the other hand, it seems that BJP is all set to win Himachal elections as well by winning 41 seats and Congress is on a low by winning around half of BJPs seat by winning just 22 seats.
What was the reason behind Congress showing a comeback in the election?
The reason behind Congress comeback in Gujarat election can be different and some of the important factors behind it were showing the negative side of demonitisation and GST to the common public. Congress President Rahul Gandhi was also seen speaking sense during the election campaigns which he rarely does on occasions. Talking about the failure of BJP in a more broad way by the Congress leader in election campaigns has opened the eyes of the common people in Gujrat. They knew that they wanted a change and the results show that how drastically BJP has shown a huge low and Congress has shown a rise in the elections.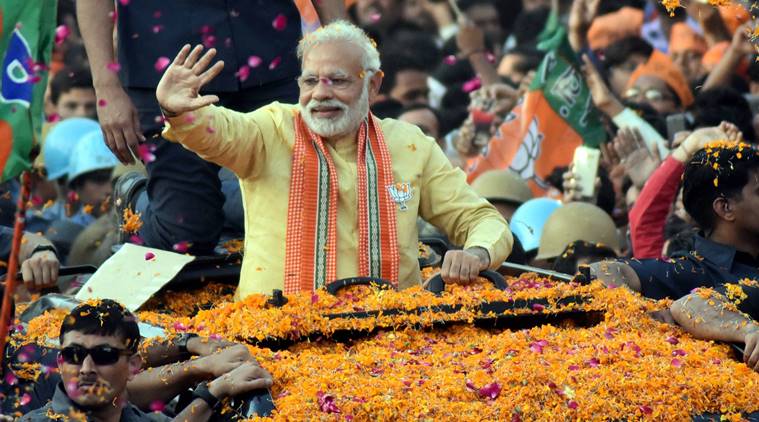 Same goes for the Himachal elections BJP talking about the failure of Congress and PM Modi playing a huge role in campaigns changed the results of the election. Congress was in power in Himachal Pradesh and now the people of Himachal are expecting better results from BJP. The huge uproar of BJP in both the states shows that how initially and gradually BJP is ruling most of the states of India. BJP being in power in the centre is also a plus point for BJP.
Now these results show that BJP might be affected in 2019 election for the Prime Ministerial candidate because Gujrat was the home ground for BJP. Though BJP won the Gujarat elections the rise of Congress is a sign that people are not happy with the BJP government.
Like, comment and share with your friends and family.
Add you Response
㑼
All You Need To Know About Gujarat and Himachal Asssembly Election 2017 Results