Your username or email address

Log in
Enter the email address for your account and we'll send you a verification to reset your password.

Check Out the New Rs 50 Note Introduced By Reserve Bank Of India

Few interesting things you need to know about the new Rs 50 banknote

posted on 08/20/2017 15:15:16
After new 2000 and 500 notes, RBI will soon release Rs 50 notes. The picture of new 50 Rs note is viral all over the internet and people are still thinking that what would be the next step of the government. People around the country are worried, that will government ask the common man to again deposit the old Rs 50 note to the banks. The answer is No, as earlier notes will also continue to be a legal tender, the apex bank said in a press release.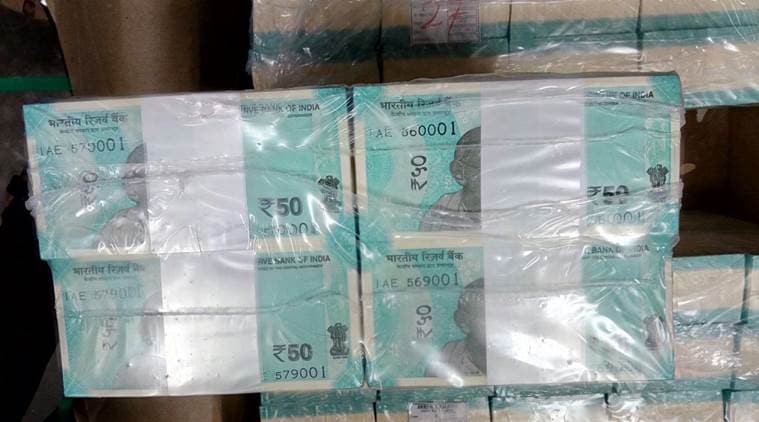 The colour of the new Rs 50 note is fluorescent blue and it is same as it was earlier in the Mahatma Gandhi Series, unlike the 2000 note which features Mangalyaan. People should stop worrying and accept this new change made by the government with open hands as the new note looks good in terms of the feature in the note and the old notes will also be a legal tender.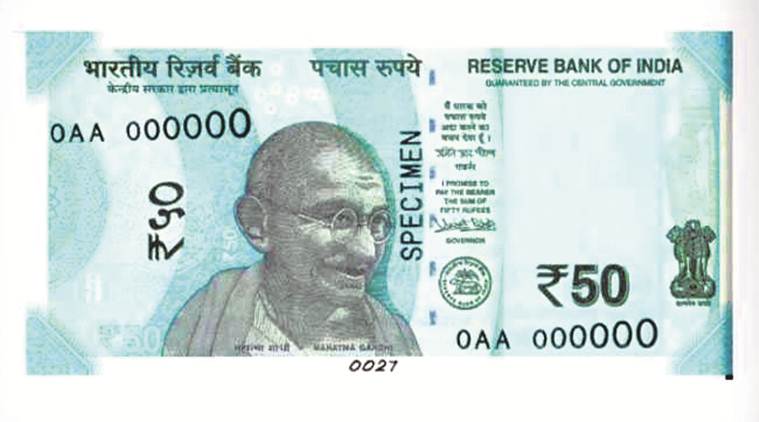 The new Rs 50 note has security features which include 'RBI', 'Bharat' (in Devnagri), 'INDIA' and '50'.The portrait of Mahatma Gandhi is at the centre and Ashoka pillar emblem is on the right. The dimension of the note will be 66m x 135mm. The new banknote features a motif of Hampi with Chariot. The announcement about the new Rs 50 note by RBI came after a picture of new banknote was viral on the internet.
Like, comment and share this viral story with your friends and family.
For more viral stories, stay tuned to Lopscoop.
Add you Response
㑼
Check Out the New Rs 50 Note Introduced By Reserve Bank Of India