Breathing in the dingy, shattered hovels remains my desire; I am not bound to express my feelings, nor am I forced not to be independent. I express when I am happy or when I am sad, when I am disturbed and when I am relaxed or even when I've got a new crush. What is then that makes me vulnerable? What makes me pathetically weak is the inability to express that… The desire of mine. That is something I can't talk about you know!
– An Indian feminine.


Irrespective of age, region, era or background, women's sexualities have been veiled since ages. One can claim today's media; especially the private media to be lenient on that part but the thing is what media shows openly is inaccessible to the youth or the woman of any age. It's every now and then we face the changing of channels and emerging of unusual topics of distractions out of nowhere whenever there's a commercial related to women's reproductive well-being or related to some sex-related information.


Well, this is something we and our ancestral mothers have kept in the darkest corner of our known world – "Our Desires." Sexual desire, the need to be loved, to be caressed and be a part of the practice known by the name of sex as equally and passionately as the male counterparts are being referred here. But what we have faced since eternity is the myth- Women don't desire!

Oh come on, these are just the taboos! This is the phrase that can exclude you from the so-called moral based society, so be careful with it. Debunk these myths and explore your sexuality.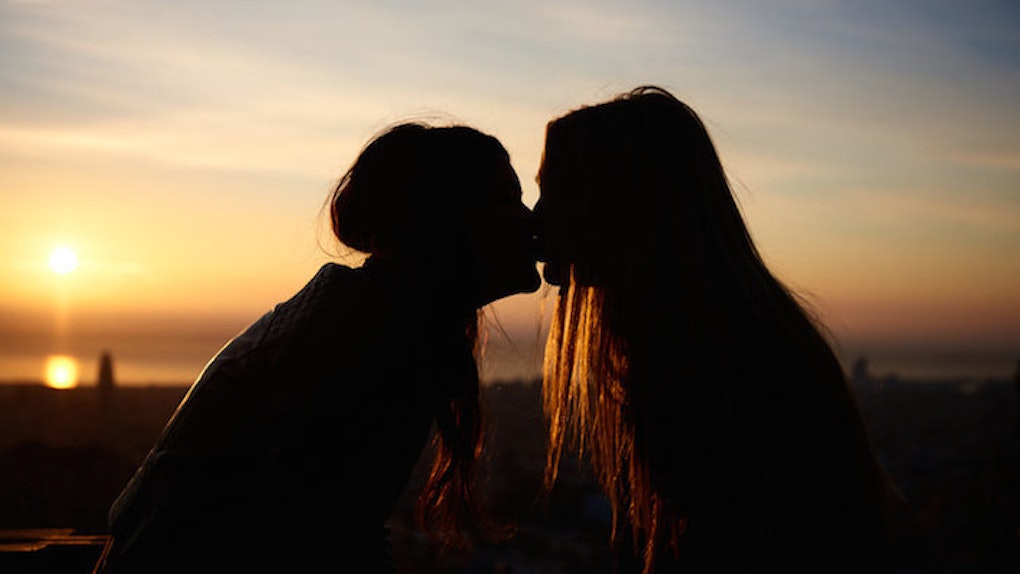 The matter does not only rests around the pleasure of sex but also towards knowing your own body. Learning about your own body is important to bring you one step closer to yourself. Curtailment is one of the biggest issues a woman faces due to which female masturbation remains a guarded secret which is silenced by society. Patriarchal dominance has curbed not only the voices and independence but also these desires of being satisfied during the intercourse. Always under pressure of impressing the love giver, women have tortured her body; be it by losing weight or try to attain the proper shape of her breasts. The partner's desire for a 'virgin lass' is unsatiable and to add to it, he is totally ignorant about the fact of Clitoris existence, the part that could give pleasure to her as well. But doesn't matter, why would they bother if even we don't? The shadowed theme of woman's sexualities, desires and insecurities have so strongly played its role that women today having kids aren't aware of the number of openings in their lower abdominal region. I mean doesn't that sounds awful?


Even members of our families don't talk about periods openly, and how uncanny it felt to decode the code – 'Down ho gayi.' It is so sad to witness woman hiding their curiosity, being unaware of the heavenly magic they can create, not knowing the ways to seek pleasure, the right to be equally satisfied with intimacy and above all the ability to satisfy yourself through your own touch, (You know it's easier for a woman to reach climax on her own!) are certain things women must know also for the sake of their reproductive and mental well-being. It isn't ethically or morally wrong in doing so. All the cliches are just make-believe of society. And we end this article on two important inquiries. Hope to have answers to these:


When will women learn to abandon shame and guilt discussing these topics with their friends, or parents or at least their partners?

Is this what a feminist would accept? Is there a way that can bring revolution in this dark corner of a woman's life?


For more interesting stories, Download the
Lopscoop application
from Google play store and earn extra money by sharing it on social media.