Wherever you have been in a relationship for eternity or brand new to the new feeling. I would argue date nights should be the most important part of them. Surely date Night takes time, planning, and often money, but it's one of the best things you can do for your relationship. Here are five reasons your relationship needs regular date nights.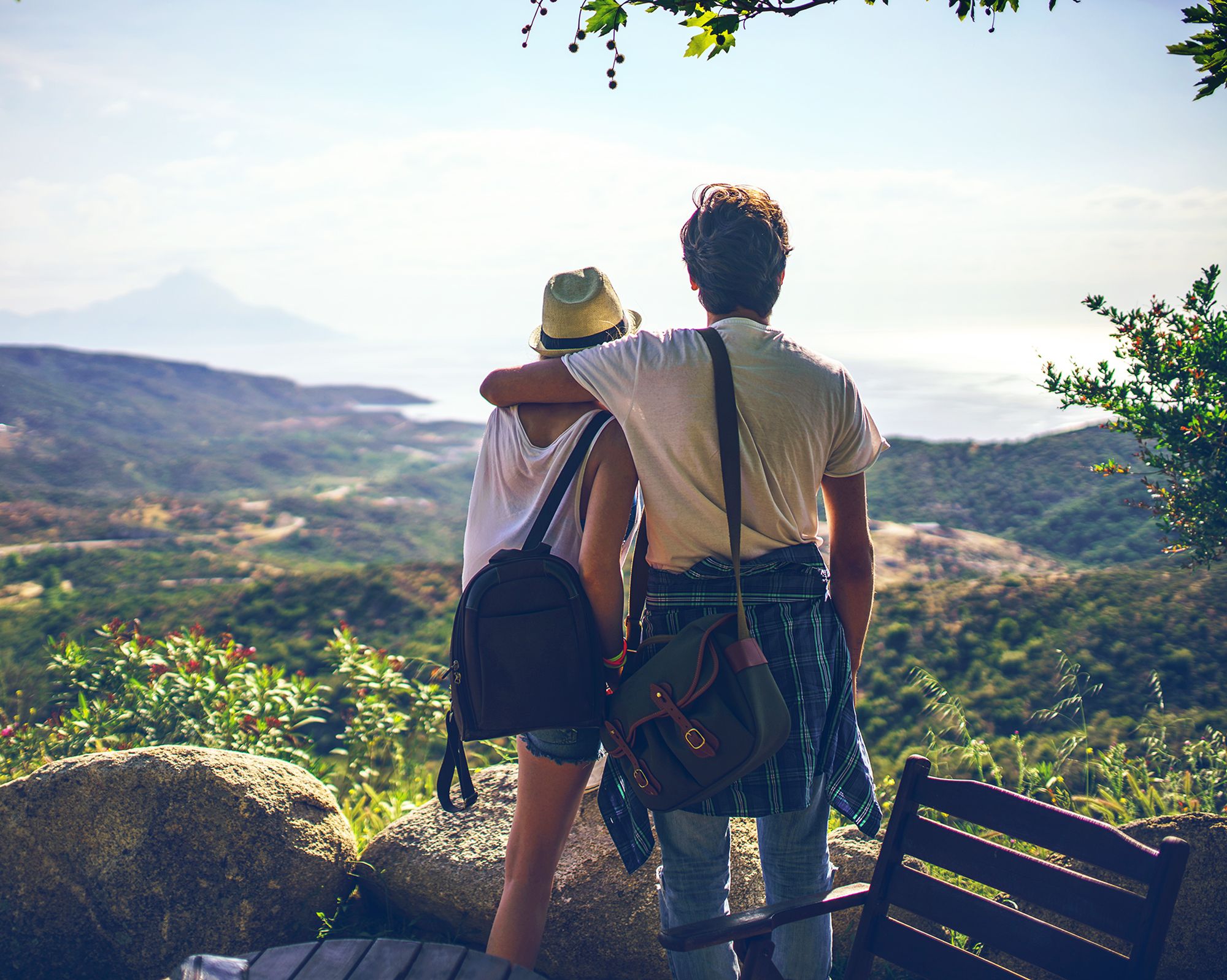 For 'Us' Time


I think this one is obvious, after a long grueling week, who would not love a soothing hangout with their loved ones? Yes, as an adult you don't often get time, responsibility increases, and date night is the one time you actually escape adulting for a bit. It's an intentional fun time. Everyone needs fun in their life. Date night is the time to make sure you have fun things to look forward to.


See each other at your best


One of the most beautiful parts of a long-term committed relationship is loving each other when you haven't showered in days, in your pajamas, without makeup, and feeling that comfort and connection. But I'm so grateful we have date nights that help us look and present our best selves. We make a lot of effort even for one night outside of our roles as employees and parents for the one and only one.


Increase Intimacy


Sometimes the best way to set the mood is to just be together. Staring right into their eyes and letting the emotions flow.


Keep the Spark


We recently spoke to a professional colleague who told us how much they love what we do. He adds that he and his wife have gone out on the same weeknight every week for over a decade. Usually just dinner he said, but it's something we both look forward to.


Facilitate quality conversation


There were seasons when bringing a baby or toddler on a date night didn't feel like a big deal. But we're currently in the "Why phase" with one child and he talks nonstop. We can barely get in a sentence while he's awake! We've joked recently date night is now there just so we can talk. But really, activities you're happy to do together while looking at your best just put you in a good mood and it's a great time to really have some quality conversations together.


For more interesting stories, Download the
Lopscoop application
from Google play store and earn extra money by sharing it on social media.
Source - Fridaywereinlove