Most of us have this penchant for letting dealing cruize closer and the end result is stress, sleepless nights and dread of not being able to meet the expectaion. Staying ahead of deadlines is a powerful productivity tactic that will make you more productive while reducing stress at the same time.

In today's we will discuss points as to why you should never wait until the last minute on your deadlines.


Here are 6 Reasons Why You Shouldn't Wait Until Deadlines:


Reduce Stress


Off course this is by far the best benefit. Deadlines hovering over you cause stress. If you have ever sat in bed worrying about something that you haven't completed, you know exactly what this is about. You create your own stress when you don't meet deadlines.


Deal with the Unexpected


Life has a way of throwing the unexpected at you, usually right before a deadline. If you wait until a due date is upon you, then you won't have time to react when life throws a curveball. And while it is easy to use these "happenings" as an excuse, you won't be in the situation if you finish ahead of time.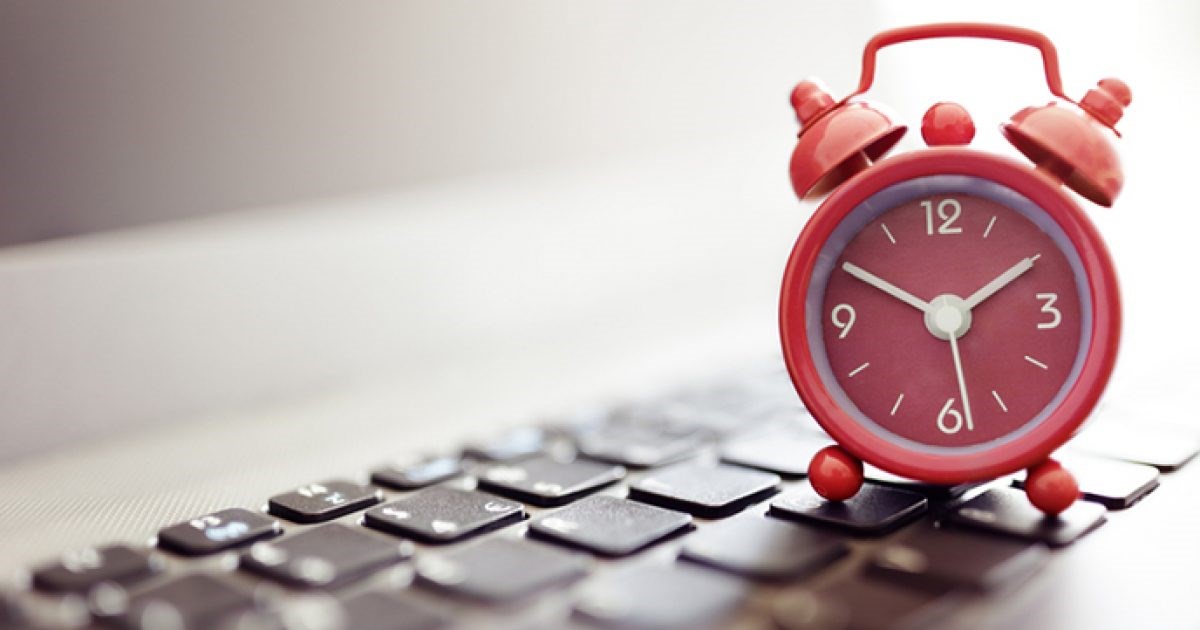 You will Feel Good about Yourself


If being under a deadline is stressful, then being ahead of one gives you a sense of achievement. When you are ahead of schedule and ahead of due dates, you can enjoy your work more and be more creative at the same time.


Allows Time for Reform


If you have ever rushed to finish a project work you know that you aren't giving your 100% and you would always want to take a look at your work. You may even still be working on it when you turn it in. However, if you finish ahead of a deadline, you will have time to revisit your work for improvements and corrections.


Prevents Missed Opportunities


If you miss a deadline, you sometimes don't get a second chance. Opportunities will pass you by and you won't be able to take advantage of them.


Your Reputation is on the Line


Everyone has a "time management reputation." What does yours say about you? Are you the one that can be counted on to finish on time, or are you the person that everyone knows will be late in delivering?


For more interesting stories, Download the
Lopscoop application
from Google play store and earn extra money by sharing it on social media.
Source - Timemanagementninja