Do you want to take your photography skills to the next level? Or just want to progress professionally, learn new things? Well, thankfully there are many ways to achieve this and one is entering in a photo contest. That competitive edge is a really good way of driving your photography on by that extra few percents. In this article, we will go through some great reasons to enter a contest.


Competition Gives you Direction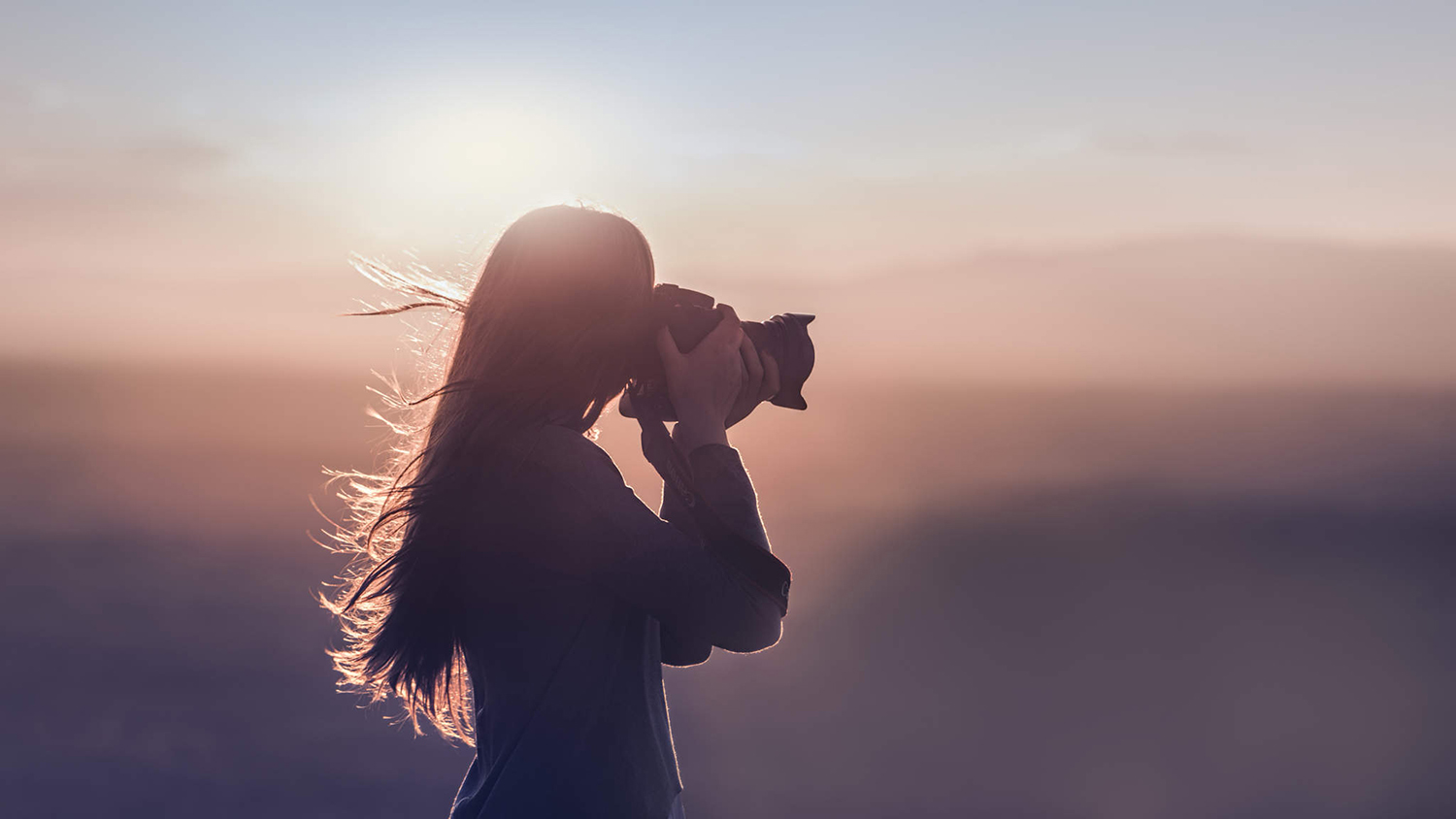 There are times as a photographer that you'll drift a little bit. Whether that means you photograph less, or when you do photograph there's not too much cohesion. Even those with clear ideas about their photography benefit from a clear direction to head in, and a photo contest is one great way to achieve this. Not all, but many photo contests have themes, and it's this theme you concentrate your mind on as you look to compose the best phot


Pushes you Out of your Comfort Zone


In the same way that a themed contest can give you direction, it can also push you out of your comfort zone. Of course, if the contest is too far out of your comfort zone, you might choose not to enter for a variety of reasons. However, with enough time before the final entry date, contests provide the perfect opportunity to hone your skill in another area of photography. Contests also allow you to adapt the way you take photos to fit the theme of the contest.


Is a Great Way to Gain Exposure
There are several ways you can gain exposure through a photo contest. However, there is no doubt your photo needs to stand out because most contests gain thousands of entries. It's in the interests of a contest to engage its audience though, so how can that benefit you? Those contests that run for a couple of months may well have a weekly top ten. Photos from this ten may not end up winning the prize, but it can put eyeballs on your photo if you make into the ten.


There's the Potential to Win a Great Prize!


The bigger the contest, the bigger the prize! Of course, it is incredibly difficult to win the grand prize of any contest, and that's certainly the case with photography. Those that win often gain a photographic opportunity that is a once in a lifetime chance.


Learn from Other Contestants


There are plenty of places you can see other photographers work. More or less, any form of social media allows for this. Photo contests are the place people place their very best. Seeing how other people have interpreted a contest theme can lead to inspiration in your own work. Of course, plagiarism isn't a good idea, but looking at style, technique and execution might lead to an adaption in the way you take photos yourself. Adapting other peoples ideas, and incorporating them into your work is a great way to improve.


For more interesting stories, Download the
Lopscoop application
from Google play store and earn extra money by sharing it on social media.
Source - Digital-photography-school