Spring is a time when birds break their silence of winter, flowers bloom and add to the aesthetics of nature, the sun gets brighter to warm our bodies seek warmth. We all have become quite fond of our homeland's spring but experiencing spring but it's Iceland's spring you will fall in love with.

If you wonder how? Then we have got you covered. The article will hopefully answer all your questions and will convince you to book your tickets to Iceland and experience what it beholds.


Despite the fact that spring sticks in Iceland just for a few weeks and arrives later than sooner, it is still magical. There's plenty of things to do and plenty of special things to see. Iceland's spring is considered to be just April and May, but this guide will list the activities you can do from March till June.


You can see the Northern Lights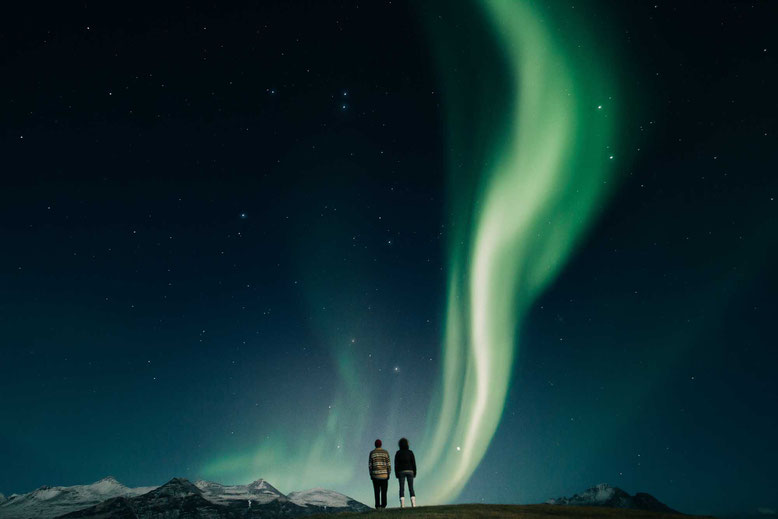 Till the mid of April, you still have a chance to see northern lights in Iceland. After mid-April, there is already too much light in the night. Also, you will be able to visit blue ice caves if you will arrive in Iceland before the end of March.


Lupin flowers fields forever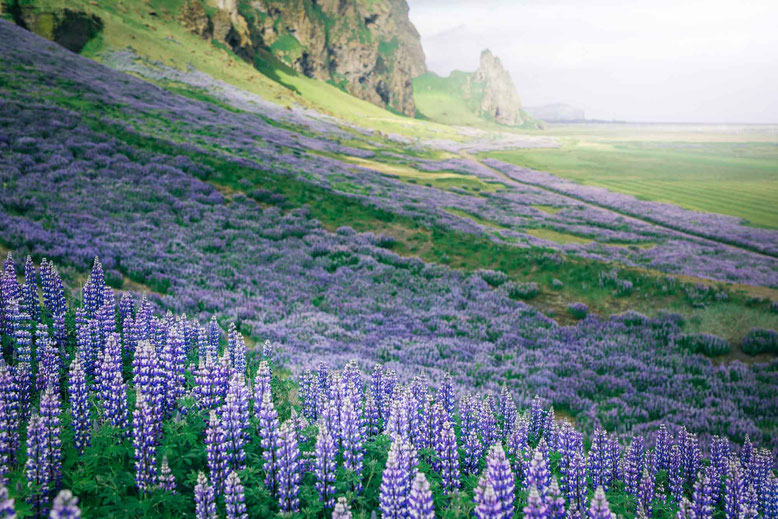 You might have seen Iceland's beautiful pictures of white churches settled in infinite fields of violet flowers before. These are called lupin flowers. Lupin flowers got here from Alaska and spread like wildfire. If you come in spring and/or in summer, you will see that ethereal beauty they bring to an already stunning landscape.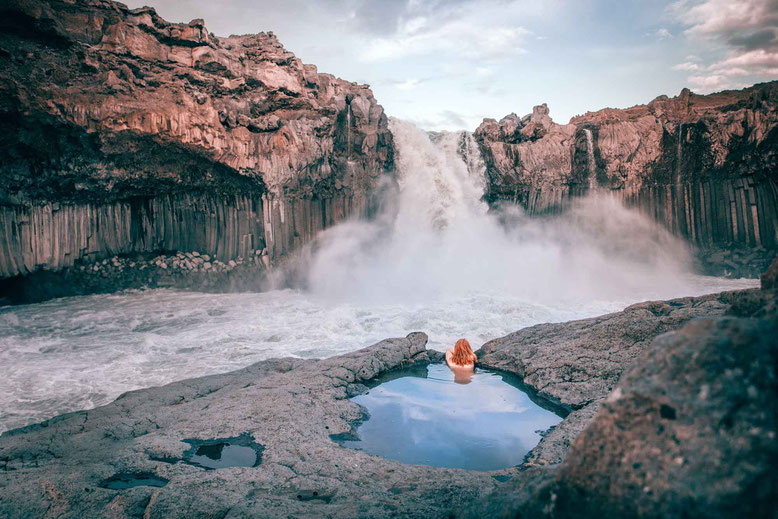 As days get longer and warmer, snow begins melting faster. Thus, fresh new water feeds thousands of streams and rivers bringing them fully to life. Waterfalls in spring can be peacefully wild.


A dream destination for photoholics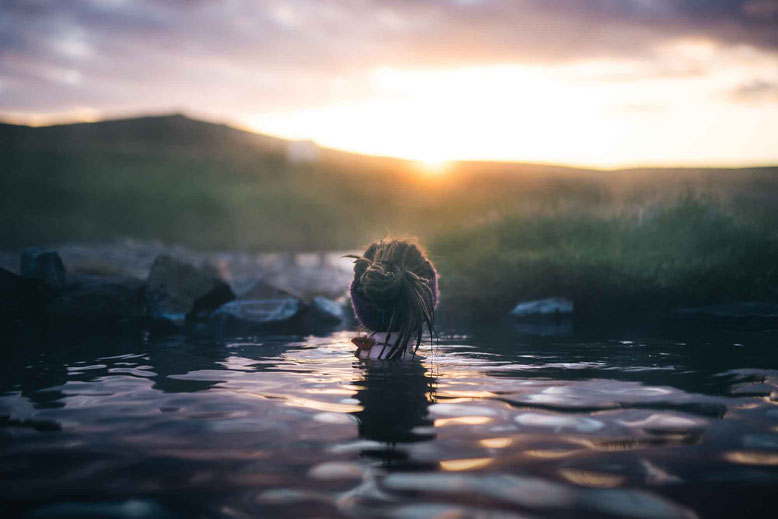 Whether you're a professional photographer or an amateur, you'll love the light conditions in spring. And you will get an opportunity to capture some of the best shots as sunrises and sunsets are incredibly long.


Things to do in Iceland in spring
There is a huge range of things and tours you can do in spring, and it all depends on what month you're in. Here are fun things you can be a part of in Iceland during spring:

Glacier hiking
Whale watching
Diving/Snorkeling between two continents
Snowmobiling
Horse riding
Kayaking in fjords
Caving tours


For more interesting stories, Download the
Lopscoop application
from Google play store and earn extra money by sharing it on social media.
Source - Dreamingandwandering