Vishweshwar Dutt Saklani popularly known as the "Tree Man" among his pals in Uttarakhand India passed away on January 18 at the age of 96. Vishweshwar left behind his laudable work as a contribution to nature in the form of environmental ecology, soil and water conservation.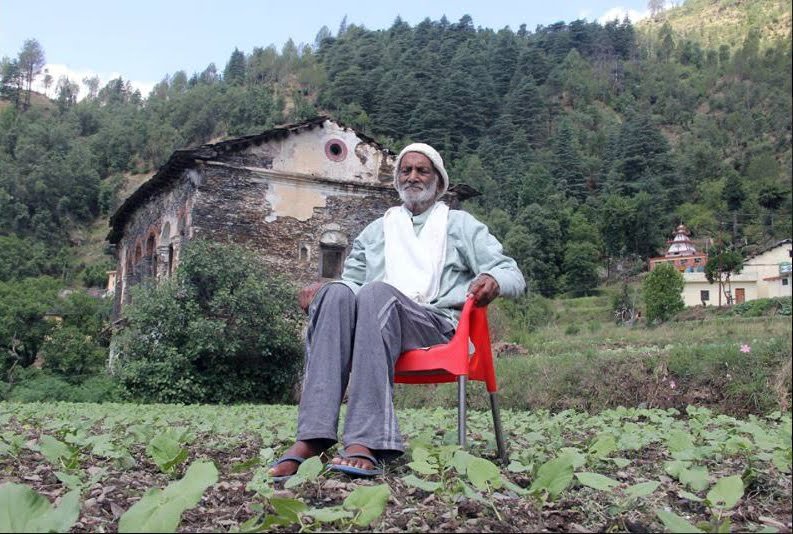 Saklani was born on June 2, 1992, and he planted trees near the village he lived from the age of 8. His love for nature deepened after he lost his brother and his first wife and began planting more trees to heal the pain in his heart.


His second wife supported his enthusiasm for planting trees. Although in the beginning, local residents thought that he was trying to plunder the land of others by planting trees, but as time went by, local residents discovered about the importance of environmental protection and his love for nature and began appreciating his efforts.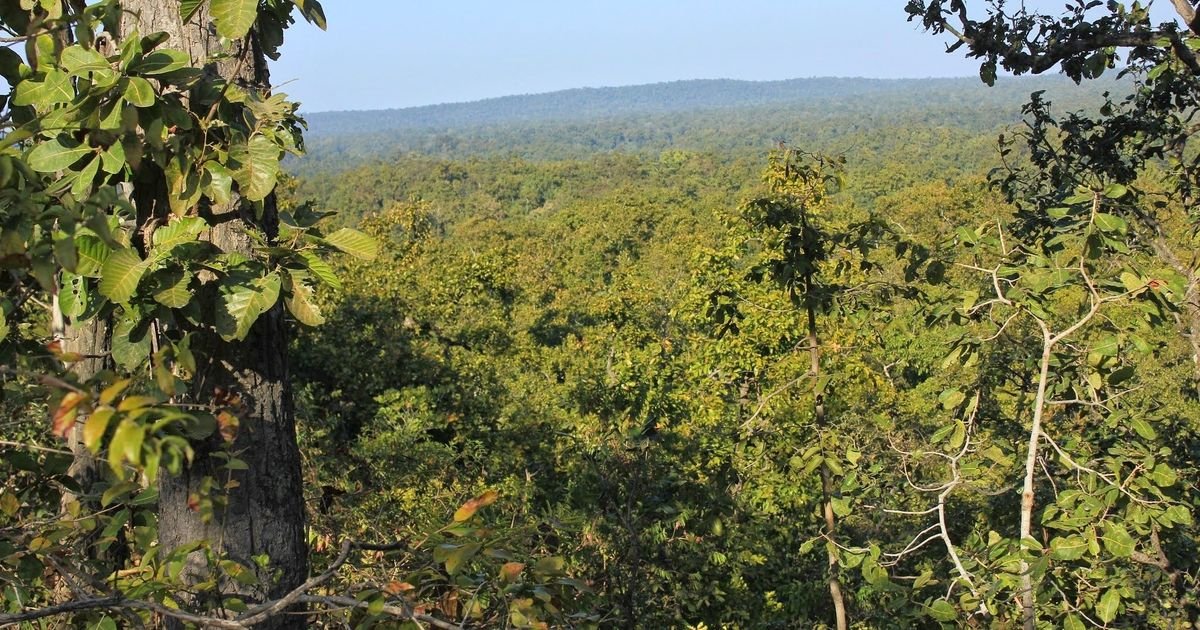 Before leaving his body to find a purpose once again, Saklani had already planted 5 million trees on more than 100 hectares of land, including azaleas, guava, other broad-leaved plants, and fruit trees. The land was originally deserted and now delivers a picturesque view to the locals in the vicinity.


Saklani has 4 sons and 5 daughters. One of his sons, Santosh, lost his eyesight because he had mud and gravel running into his eyes while planting tress. However, that couldn't stop him from doing the great work as he went on to plant thousands of trees in the case of blindness.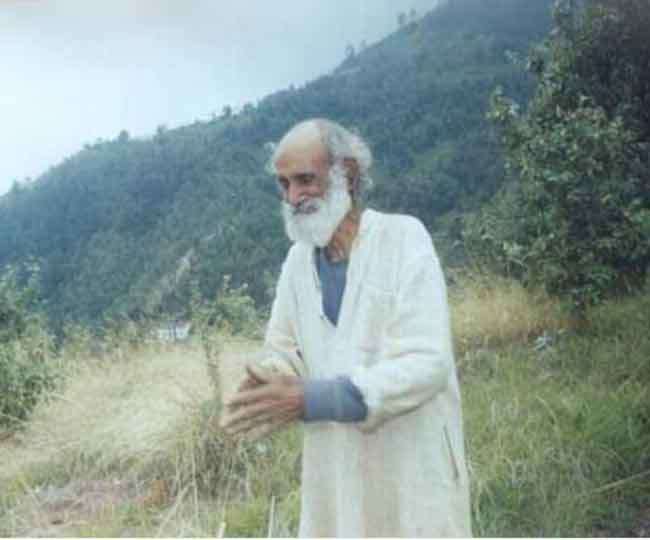 The villager Bhagwati said: "Trees are everything to him. He once said: 'Trees are my family, my parents, my friends, and my world.'


Santos said that his father's spirit would be with the forest. "He often said that he does not have 9 children, but 5 million. I will go to the forest to find him now."

With his contribution to planting trees, Saklani was conferred by Indian Prime Minister Rajiv Gandhi in 1986.


For more interesting stories, Download the
Lopscoop application
from Google play store and earn extra money by sharing it on social media.