A picture went viral on Chinese social media a few months ago with the title "The difference between practicing yoga and not practicing yoga". The picture shows US president struggling when asked to initiate a weird handshake while Modi who promotes yoga worldwide can be seen at ease. Thereafter netizens cannot get just get over the picture and have been advising Trump to practice yoga.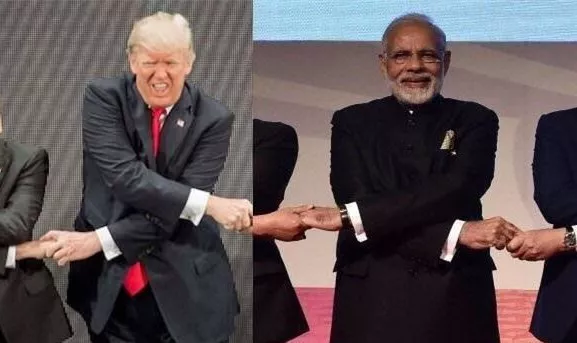 With that being said, it would be interesting to know PMs from across the world who practice yoga and the benefits they drive from the same. "To chaliye shurkrte hai".

Let's Start from India's Prime Minister Modi, who has been engaged in yoga diplomacy since like forever. In 2014, June 21 was declared as International Yoga Day.


On the first International Yoga Day in 2015, 45,000 people practiced yoga in New Delhi, India, applying to the Guinness World Records "Largest Yoga Practice in a Single Location." Before the start of the yoga activity, Modi, 64, said in her speech: "Nowadays, there is no place in the world where yoga cannot be seen. Yoga exists in people's daily life. It is an activity that is about the well-being of human beings. The conflicting world, dissemination of information. " He personally led yoga enthusiasts to complete 21 yoga styles in 35 minutes.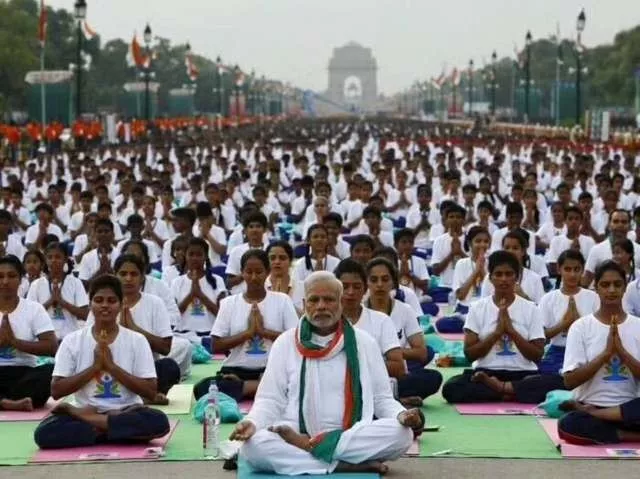 During the White House dinner, Modi talked with President Obama about yoga. At the UN General Assembly, he declared that yoga plays a very good role in coping with climate change. When meeting with Putin in Russia, he did not forget to ask whether the tough guy Interested in yoga. And guess what he is.

Putin, the Russian president, has long been recognized as a "sportsman," as he told a press briefing at the BRICS summit meeting. "Yoga requires spirituality and spiritual development, and is for all of us, I am Spiritually engaged in yoga."



Mentioned Putin, had to talk about his partner Medvedev. Medvedev told in "Summary" magazine interview, said yoga can effectively help him ease the pressure of work, "deal with national affairs, I accumulated a lot of experience, but also means a huge responsibility, I need a better practice of yoga, Otherwise you may have a headache."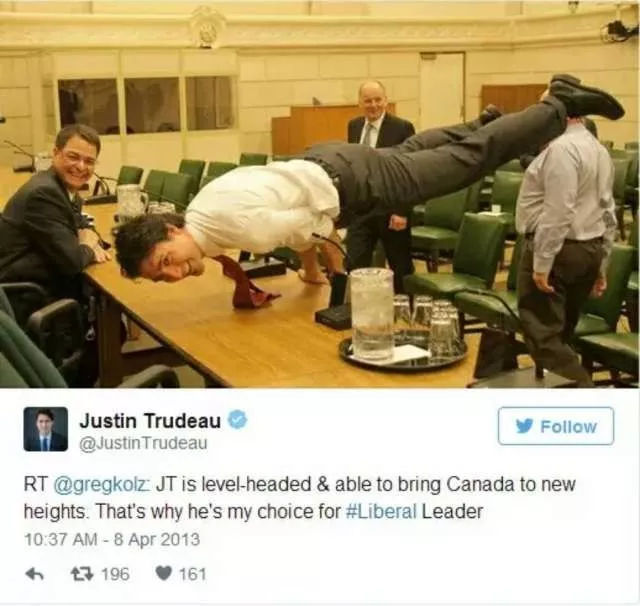 Canadian Prime Minister Justin Trudeau, who uploaded photos on Twitter in 2013, has been re-published online for discussion. The Times of India website wrote on this photo: "Is Trudeau better than Modi in Yoga?"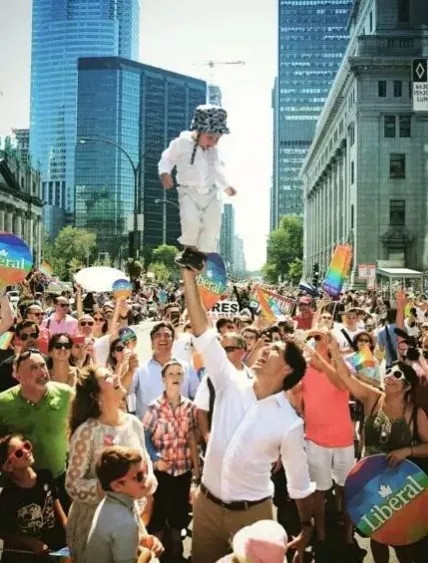 Balanced by the strength of the wrist to support their balance on the conference table, made a difficulty factor of five yoga pose "peacock style", feeling under the hood are hidden muscles and vitality.

Trudeau and his wife practiced yoga together in Ottawa, and Trudeau put his son in his hand, again demonstrating an excellent balance and control of his arm.

Still think that you don't have time to practice yoga? Ehhh! you are just lazy.


For more interesting stories, Download the
Lopscoop application
from Google play store and earn extra money by sharing it on social media.
Source - IICoffical