Our world is filled with so many beautiful sights, landscapes, monuments, and rich history that everyone wishes they had time to see it all with their own eyes. And while technology and the rise of social media have helped us explore more of planet Earth, nothing can beat a travel experience in person.

Different places evoke different feelings, different emotions. You live through different climates, connect with different people from all walks of life, each of whom brings a unique story to share. There is so much for you to discover and fall in love with beyond your own borders.

Here are just a few examples of how beautiful and truly magical our planet is.


When you go to Chiang Mai in Thailand, you'll feel more relaxed and at peace, than you've ever thought was possible.


When you go to the Netherlands, you'll find that this relatively small country is a "nation of giants" because of how tall the Dutch are.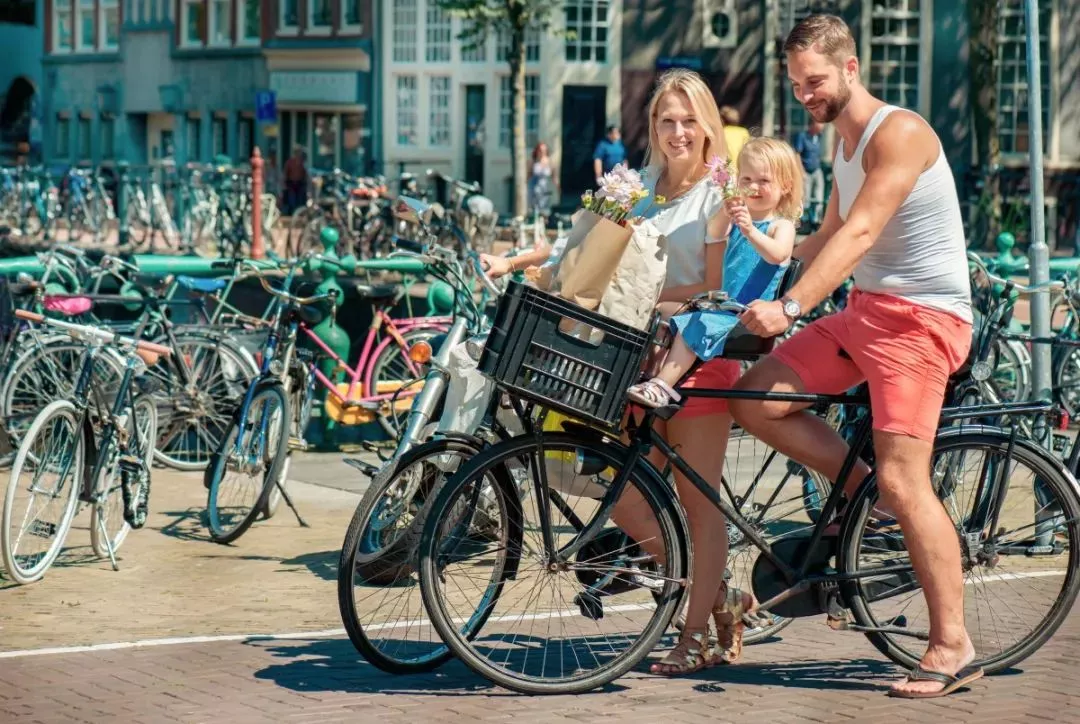 A visit to Peru's mountains will help you discover unmatched beauty beyond the lovely (and somewhat friendly) alpacas wandering around.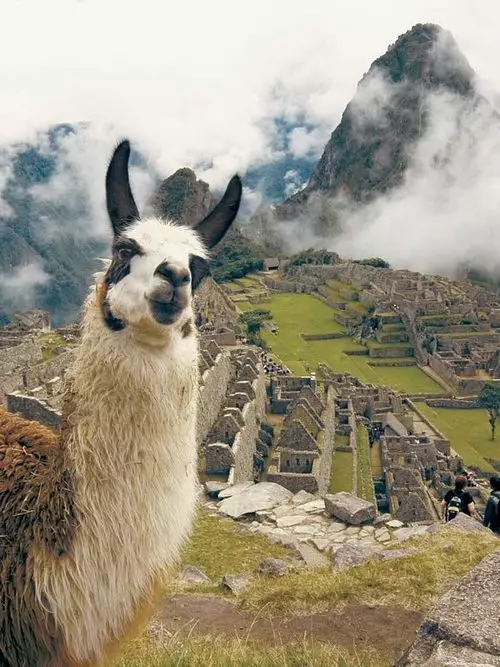 An adventurous tour around the clear-watered island of Kamei will surprise you with few tourists and unforgettable sights.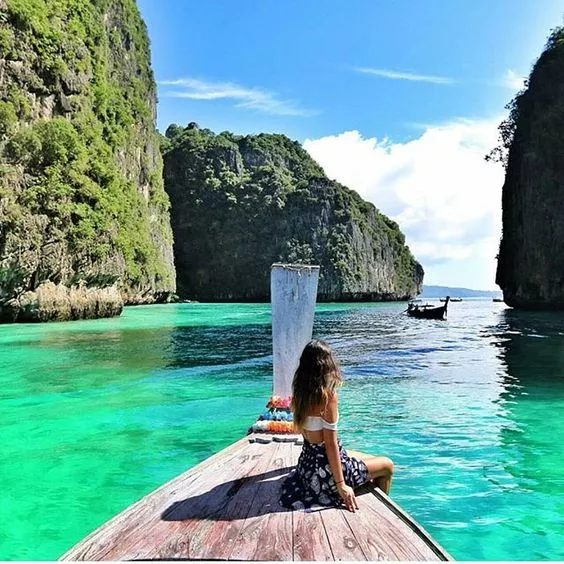 In Yellowknife, Canada, the aurora borealis up in the sky leaves you speechless.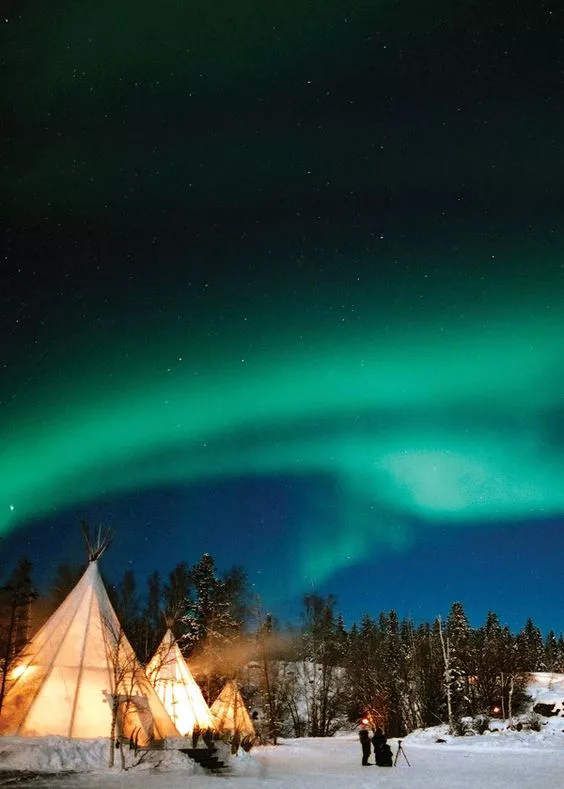 The brightly-colored streets of Cape Town, in South Africa, make for the perfect Instagram photoshoot.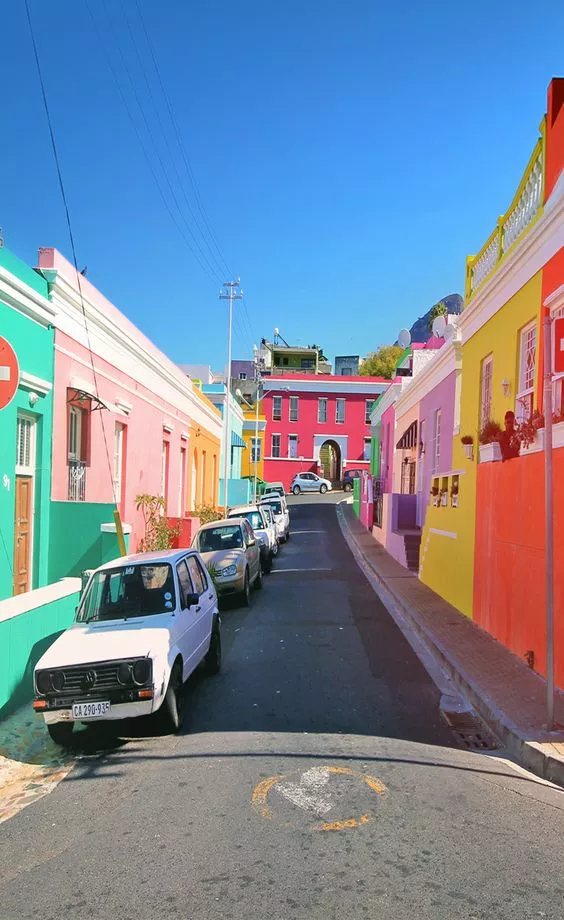 When you go to Namibia in the southwest of Africa, you understand that the wildlife is prominent in the region. Humans should feel lucky to be witnesses of such natural beauty.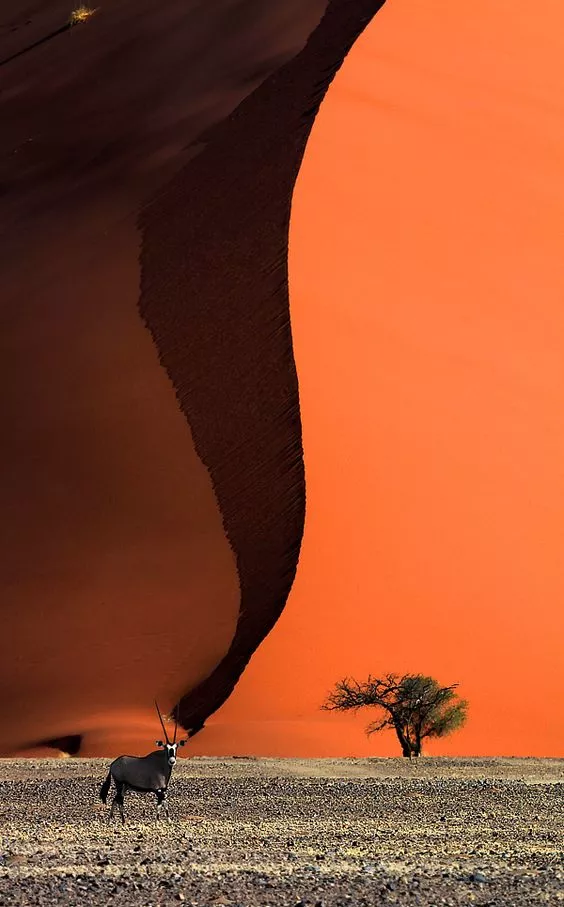 The lifestyle of the rich in Dubai is quite puzzling… I mean… okay. Why not.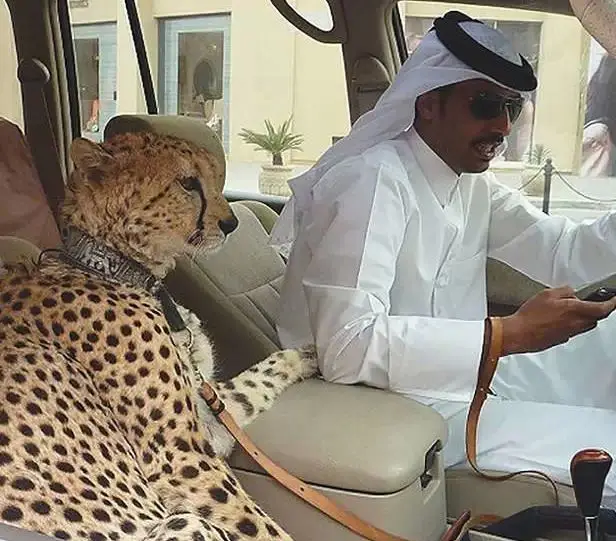 A ride in a hot air balloon in Turkey isn't just romantic - it's truly magical.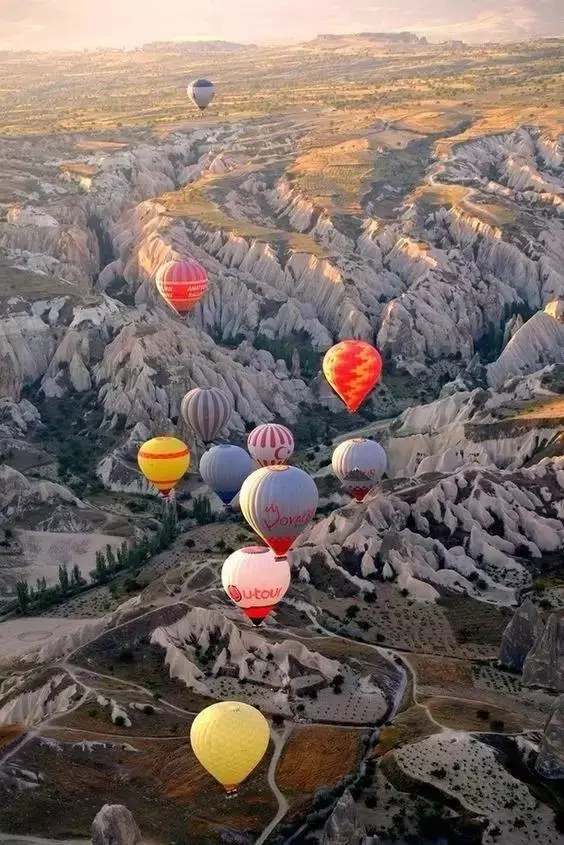 The Bahamas aren't just known for their world-class beaches, for also for the pigs that inhabit some of them. As it turns out, they enjoy a chill photoshoot in the water just as much as we do.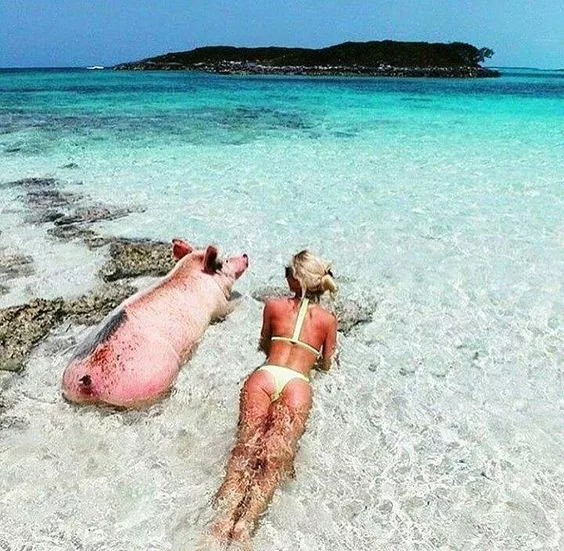 Switzerland is, well… gorgeous. That's it. Just, beautiful.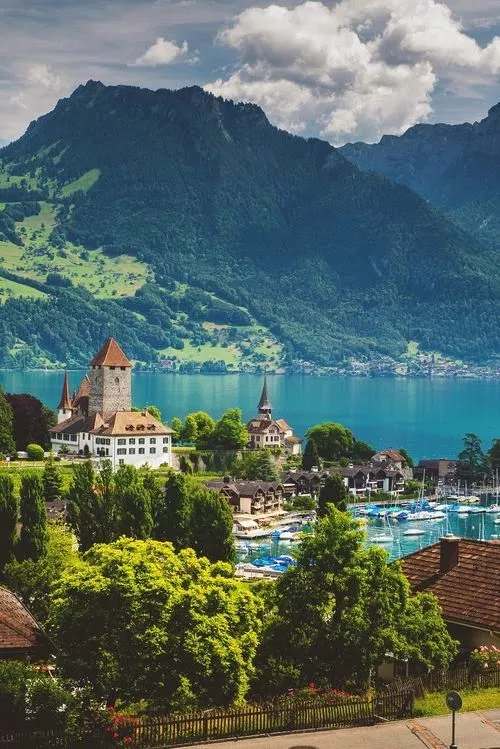 The spectacular Niagara Falls on the border between Canada and the northern United States attract more than 30 million visitors every year. You can assume why.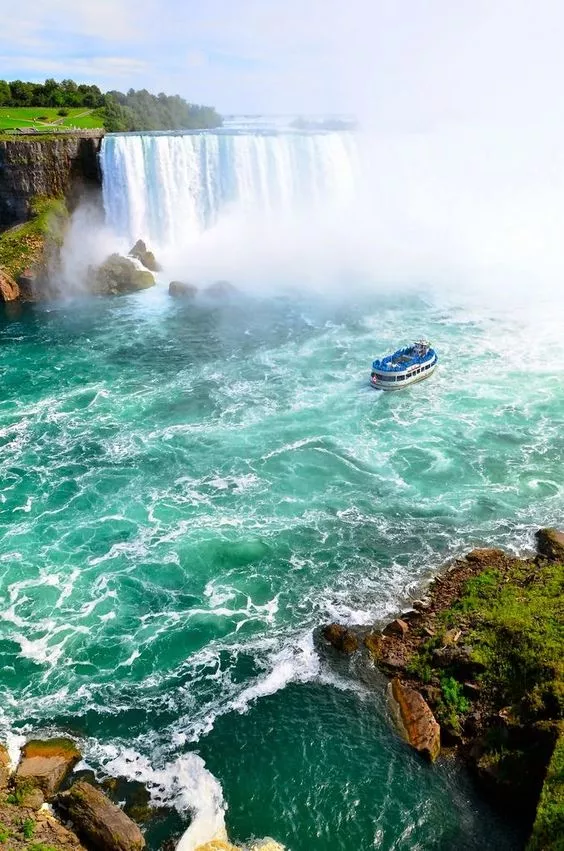 A vintage tram through old cities of Portugal are bound to take you on an incredible journey.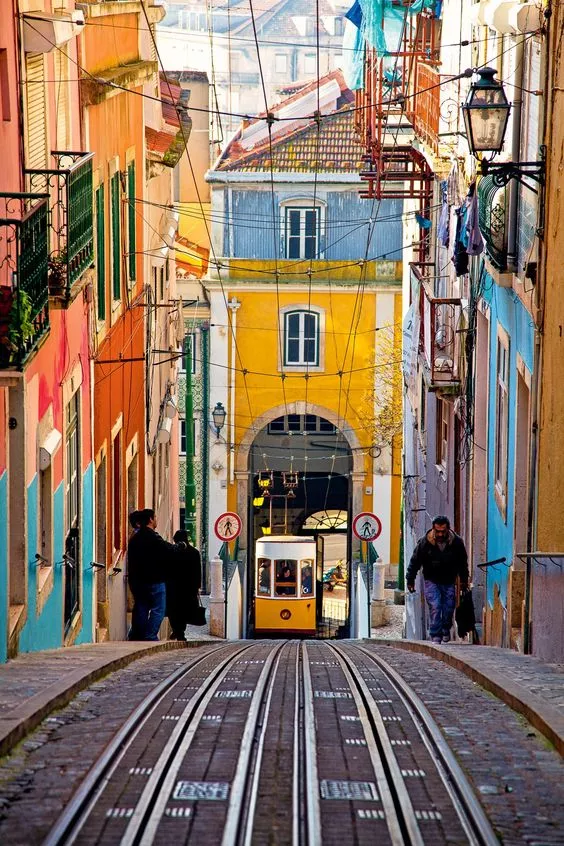 Norwegians are very nice, and the nature in their country is very wild.



Most of us have the tendency to tell ourselves "Oh, I'll just go next year." But then life happens, years fly by and you haven't even come close to traveling to the countries you'd been dreaming to go to.

There's always a reason not to somewhere; always an excuse. I have to finish that project. I want to wait and save money. I have bills to pay. The world is big. Stop planning so far into the future.

If you ever have the opportunity to go on an adventure, just go for it. Seize it. Do it. The memories you'll collect will be worth it.


For more interesting stories, Download the
Lopscoop application
from Google play store and earn extra money by sharing it on social media.
Source - Guideinchina