The Spring Festival is the most important traditional festival for Chinese people. Zhēng yuè is the first lunar month of the year, so what happens in the beginning of the year as a "sign" of good luck or bad luck for the whole year. Because of this traditional culture, there are many taboos during the Spring Festival. Let's check what they are.


*First of all, say good words and lucky words when people meet in the New Year's day. Like "wish you happy and prosperous" "Money will be plentiful" "good health" These good words are blessing for others and wish they will be good luck next year. On the contrary, the words like "death" "kill" "disease" "poor" "Broken" "bad" "done"are indicating unlucky. Avoid saying these words in the new year.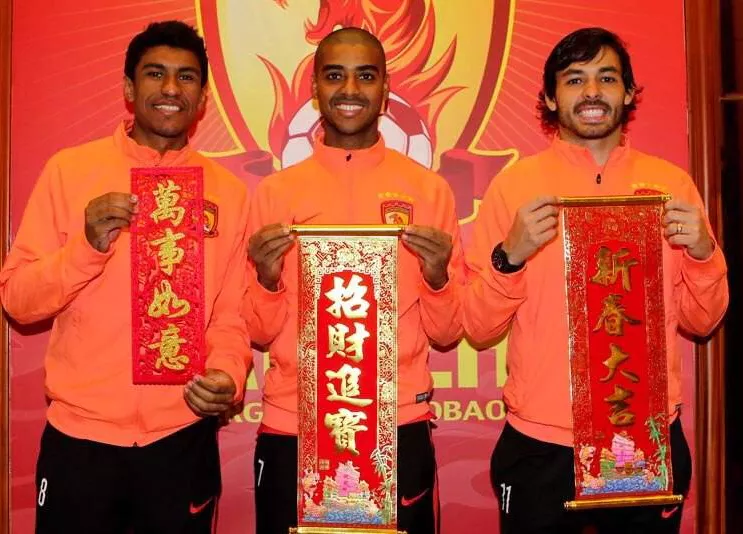 Be careful! Do not to break cups, plates, bowls or other things. If you break it by accident, we need to say "peace all year around" or "fortune comes with blooming flowers" to make up the damage. Since the "broken" is the same pronunciation of "year"in Mandrin. And when the cup falls broken, it looks like a flower blossoming.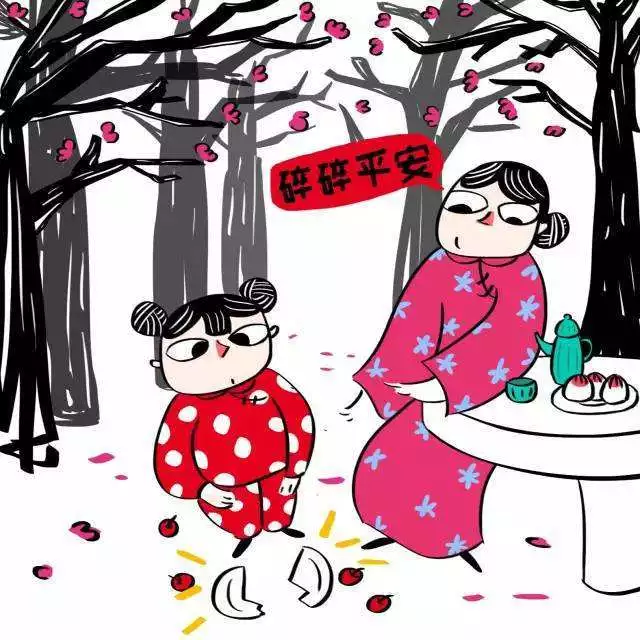 *Avoid washing your hair on the first day of the New Year. That means washing away wealth. Also avoid haircuts on this day, because people like to associate haircuts with funerals.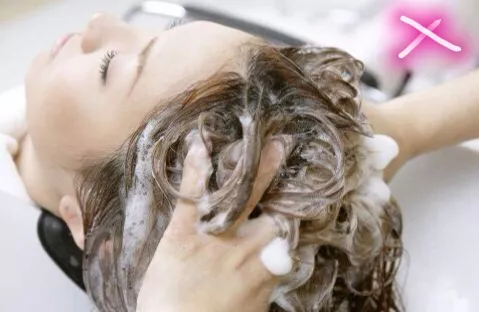 *We can't use a broom on the first day of the first lunar month and also avoid sweeping the floor, throw garbage. These things we called it "wealth". If sweep it or throw it away, it`s just like sweeping away luck and money.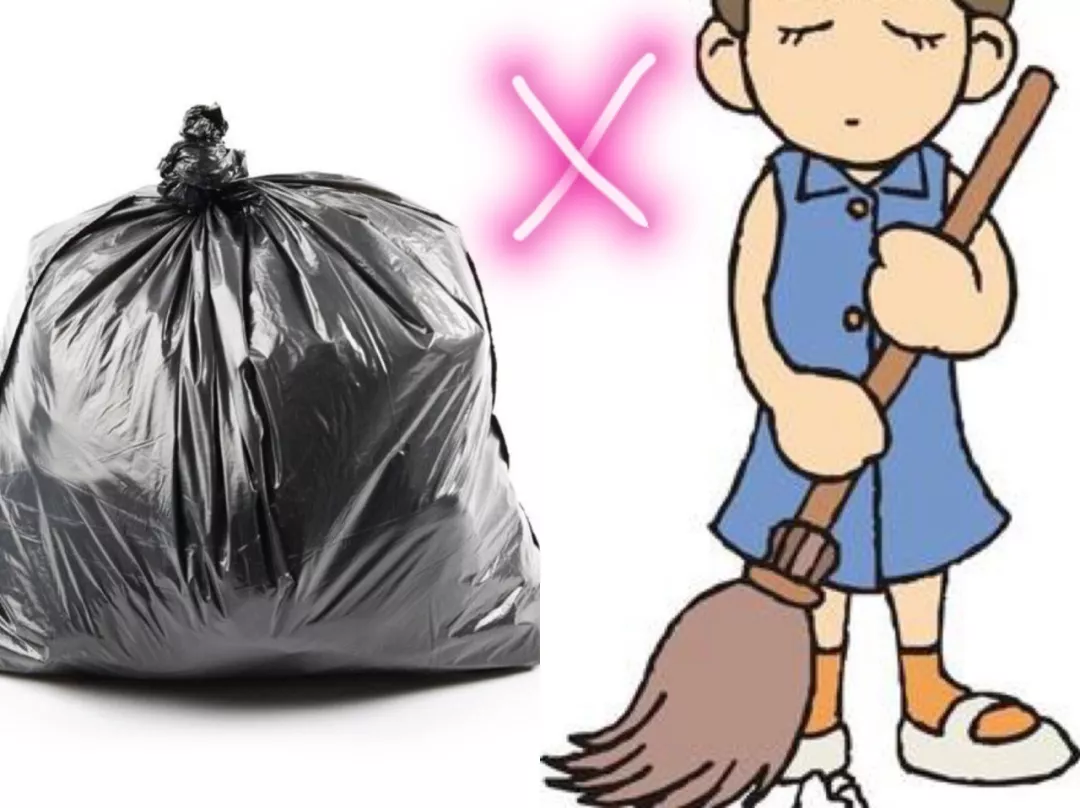 *Don't take medicine on the first day. Otherwise, it is thought to cause illness and medication throughout the year.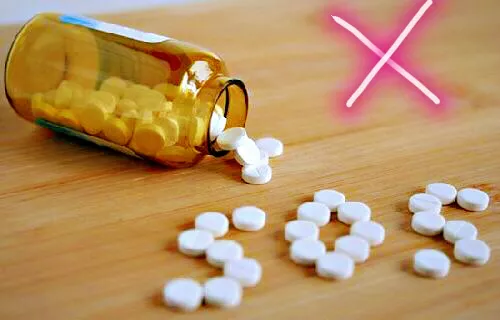 *During the new year, we cannot borrow money, lend money to others. Borrowing money from others indicates relying on others for the next whole year.


*People also, avoid taking things out of other people's pockets. It is believed that people take out their pockets on the first day of the first lunar month, which may lead to the risk of being "emptied out" for a whole year.


For more interesting stories, Download the
Lopscoop application
from Google play store and earn extra money by sharing it on social media.