Do you have tattoos? What made you want to get one (or more)? What was your intention?

Some people may say that it's because they were once in love with someone, so they wanted to keep some of those precious memories by getting a tattoo of them. While others decide to turn their dreams and aspirations into a cool inked design. Needless to say, tattoos are for life.

Most people want their tattoos to be special and memorable. And with Phoebe, a tattoo artist from the United States, the beauty of tattoos is brought into full play and truly comes to life. She posted her work on Instagram, which has generated a huge following and we can't just get over her amazing work.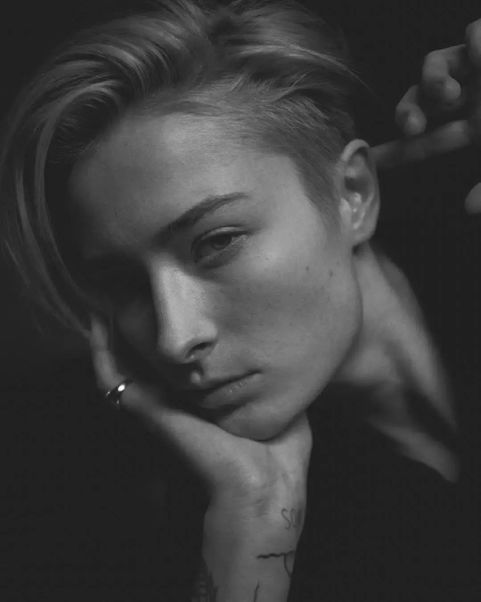 Phoebe's works, sometimes beautiful and sometimes witty, have been recognized and loved by fans for quite some time and we can see exactly why.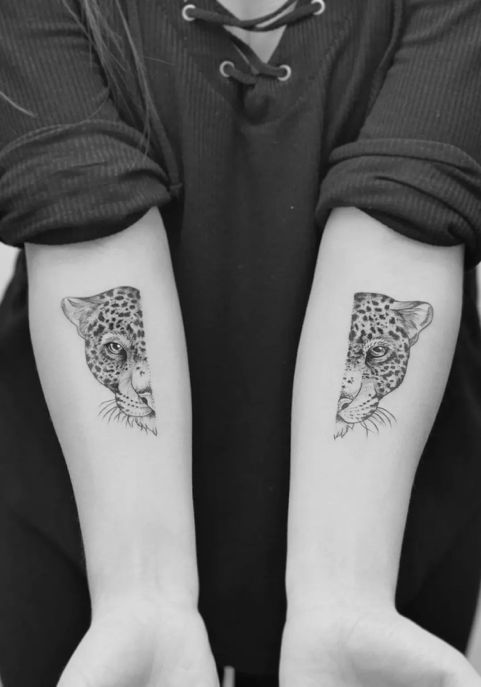 In the end, everyone will find something that they like and will stick to. Phoebe has been loving art since she was a child. She liked to use home printing paper to draw anime characters as well as a few other things but never thought about making a career out of it. And then one day, she accompanied her brother to get a tattoo and was mesmerized by this experience.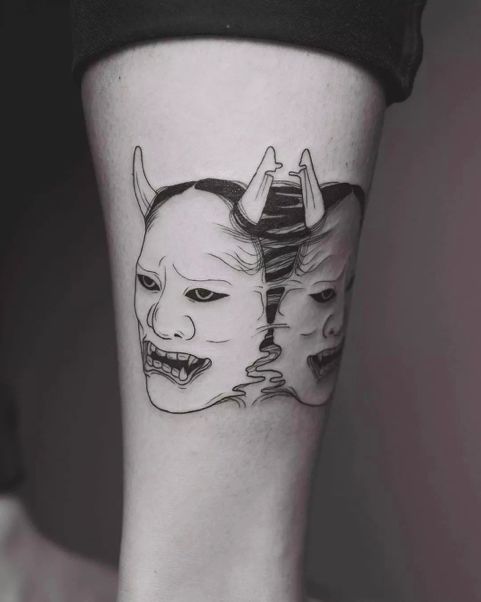 Tattooists have their own purposes, but the best always treat their work as pieces of art. In a sense, they're paintings - in some cases, advanced paintings - as every tattoo tells a different story.

At that particular moment, Phoebe felt a rushing feeling of satisfaction and determination. There was something about the tattoos she saw in that shop that pulled her in. A tattoo artist became her new vocation.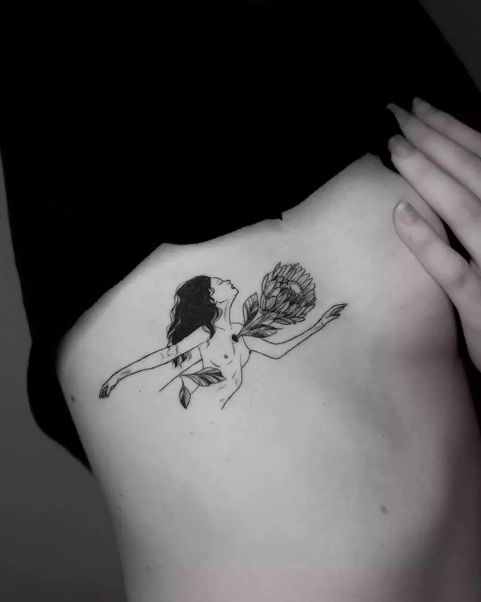 She began studying everything there was to know about tattoos, devoting almost all her time to learning and crafting her skills. Luckily, she already had a solid foundation in painting and was able to learn very quickly.

After practicing for a long time, Phoebe began her apprenticeship at the famous tattoo studio Seventh Day studio. She spent a lot of time observing the passing crowds at the station near her studio, every day.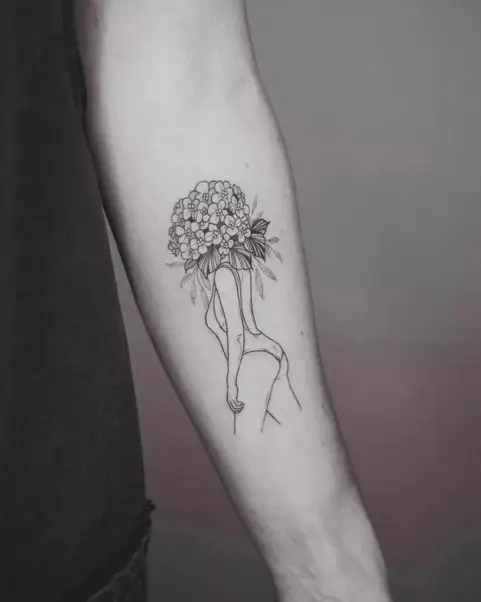 Looking at a bench by the studio's window, looking out over the square: "More observation leads to more inspiration," she said. Phoebe has now done hundreds of tattoos. Some are cute little animals.

Cute cat.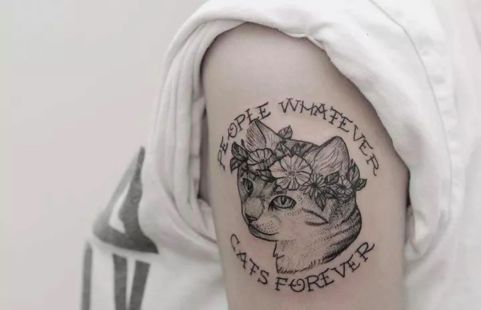 Phoebe tries to incorporate flowers into body and mind. Flowers are a beautiful part of the world. The combination of the human body and flowers is full of magical beauty.

To Phoebe, the most important aspect of being a tattoo artist is the ability to help people stay on top of their stories. And the process of inking a tattoo is like carefully savoring one's life story after another, ultimately representing a journey full of love.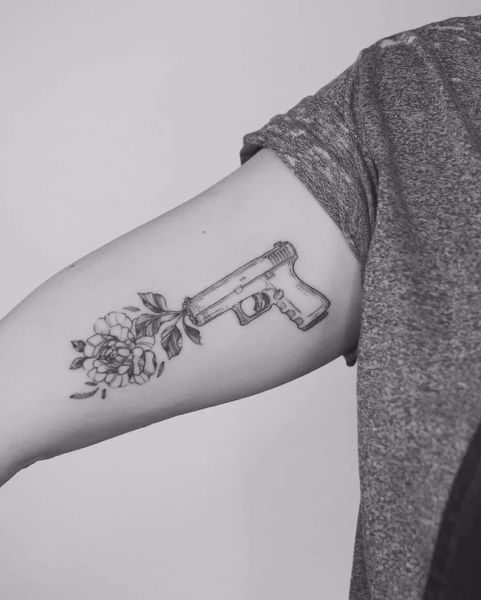 Some people make their parents into tattoos. And others ink their faith and beliefs on themselves as a motivation to continue to move forward. But some tattoos aren't too meaningful - they're just nice to look at.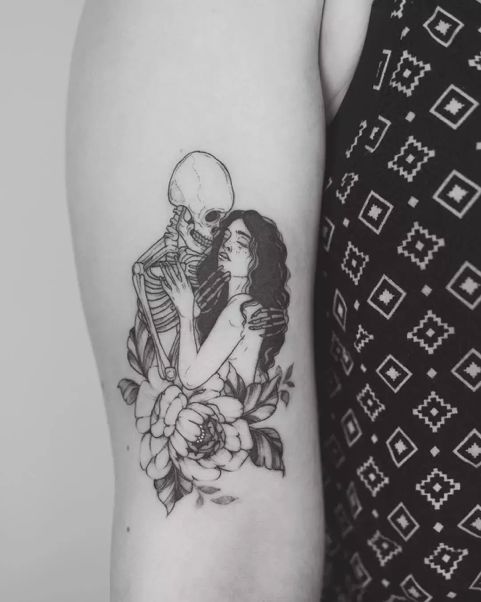 Either way, Phoebe takes every asks very seriously and works thoroughly on every one of them. The most she said after writing was: "Thank you for your trust." Thank you for sharing your thoughts with a stranger.


For more interesting stories, Download the
Lopscoop application
from Google play store and earn extra money by sharing it on social media.
Source - GuideinChina