Your username or email address

Log in
Enter the email address for your account and we'll send you a verification to reset your password.

Make New Apartment Diwali Ready With Smart Tips

We all know how much we like decorating our houses on festivals.

posted on 11/03/2018 13:35:00
Festive season is here and we can't wait to get dressed up and slay this Diwali. Festivals bring all the good vibes not just to us but also to the house. We all know how much we like decorating our houses on festivals.
Here we are some tips that will help you get your house spruced up for festivals-
1. Most common Diwali lights are the 'mirchi' lights that come in every colour and length. These easily cover large areas and give your space a warm and bright look. Varying from rani-pinks to mellow-yellows, these lights can be hung from a ceiling or laid against a wall. These last for more than a few years if kept with care.
2. Another piece of grace that adds class to your space is the fabric. Experiment the look by adding 'banjara' and 'kalamkari' prints in the house. Add cushion covers, duet covers, table cloth and runner from different varieties available in the market. You would love the attention that your guests will pay to your masterpieces.
3. Sustainable living is a smart choice so decorate homes in a similar fashion. And you can take it up a notch by gathering your social circles to hand paint diyas with natural dyes as a fun exercise.
4. Give your house a new festive look by hanging some Diwali goodies on the wall. You can also stack your gift boxes on the pop-up station.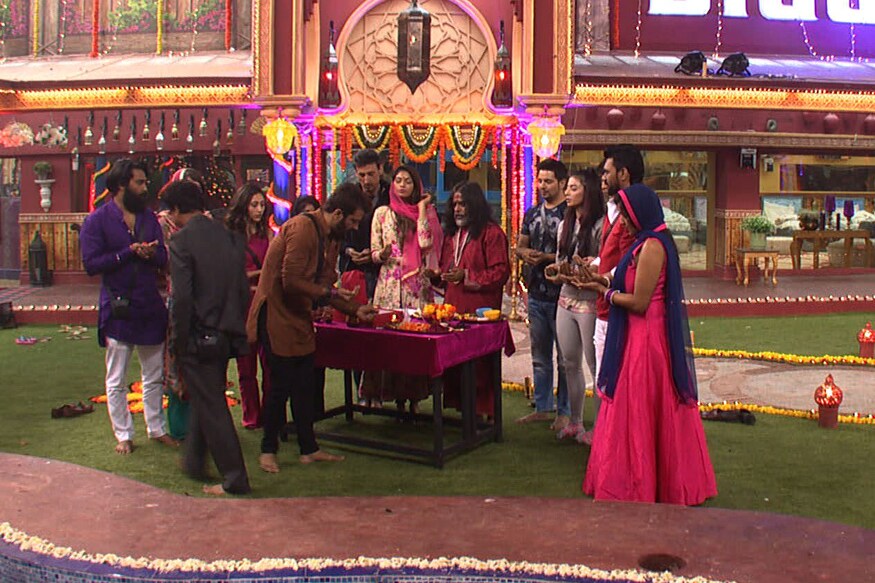 5. You can also install platforms for keeping home-made sweets and crackers (though you should not burn any), colours for rangoli. You can incorporate a pop-up station at your lawn, courtyard or/and hall spaces.
A great way to get everyone pumped with festive energy and would lead to everyone decorating with one another.
For more interesting stories download the Lopscoop application from Google Play Store and earn extra money by sharing it on social media.
Add you Response
㑼
Make New Apartment Diwali Ready With Smart Tips