Your username or email address

Log in
Enter the email address for your account and we'll send you a verification to reset your password.

Tired Of Snoopers Snooping On Your Chats? Read On...

WhatsApp has come out with a solution for you.

posted on 10/24/2018 13:23:25
WhatsApp is the most popular mode of communication all over the World. One gets connected instantly ad that too free of cost. But with facilities comes problems also. There is always a danger of you forgetting to pick your Phone and someone picking it up and diving straight into your WhatsApp.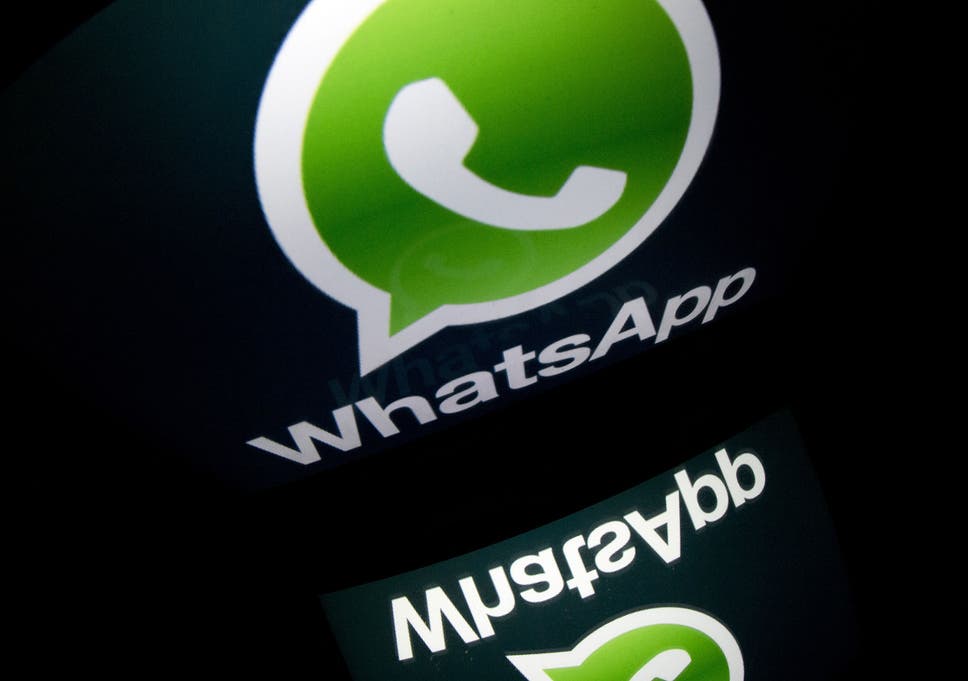 But WhatsApp has come to your rescue. It has now created support for passcodes, Touch ID fingerprint scanning, and even Face ID facial recognition unlocking. But the bad news is that the feature still isn't ready to roll out on the live version of WhatsApp. According to WhatsApp tech bloggers, "Unfortunately it's not available yet for development reasons. The feature needs to get some improvements before [it's] enabled for everyone. It's still in a high alpha stage."
How does it work?
When you unlock your iPhone, you have a few options. You can unlock using a passcode, or even the Touch ID fingerprint scanner if you've got an iPhone 5S or later.
And if you've got an iPhone X, iPhone XS, or iPhone XS Max, you can also use Apple's Face ID tech to unlock the handset by scanning your face.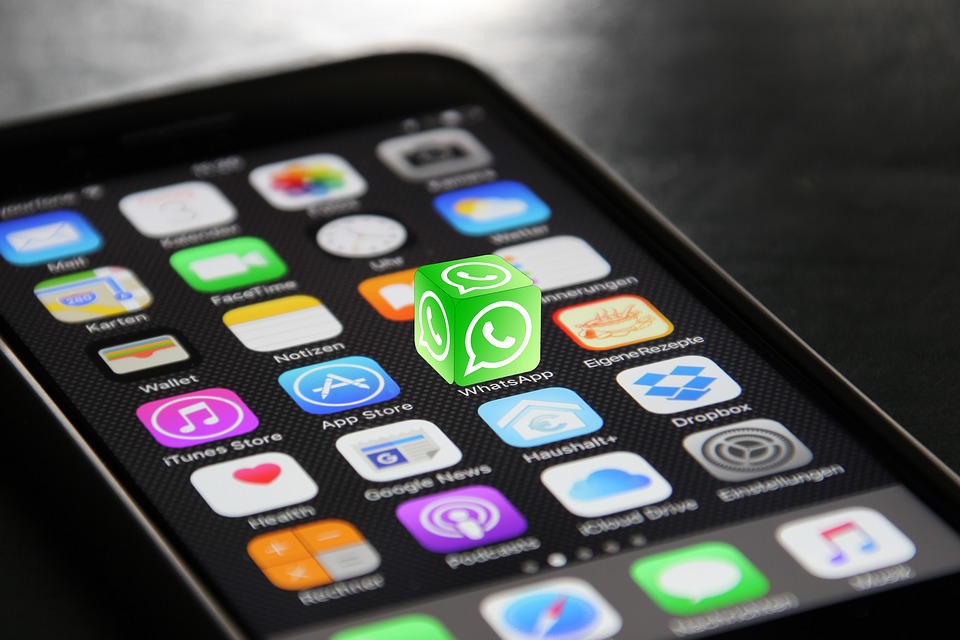 WhatsApp's system works in exactly the same way, adding support for both Touch ID and Face ID.
It means that every time you open the app, you'll need to authenticate your identity. Of course, the setting is completely optional – you can turn it off and whenever you want.
And like your iPhone's normal unlocking system, if you fail to verify using Touch ID and Face ID, you're given the option of authenticating using your iPhone's passcode.
For more interesting stories download the Lopscoop application from Google Play Store and earn extra money by sharing it on social media.
Add you Response
㑼
Tired Of Snoopers Snooping On Your Chats? Read On...