India is fast growing as a favourite travel destination for tourists for its natural beauty, spiritual richness and of course diverse cultures. However, India is such a vast country that it is not possible for anyone to cover it in just one trip if it's a short one. So how can one possibly prepare himself? Here are 5 tips.
1- Choose the right place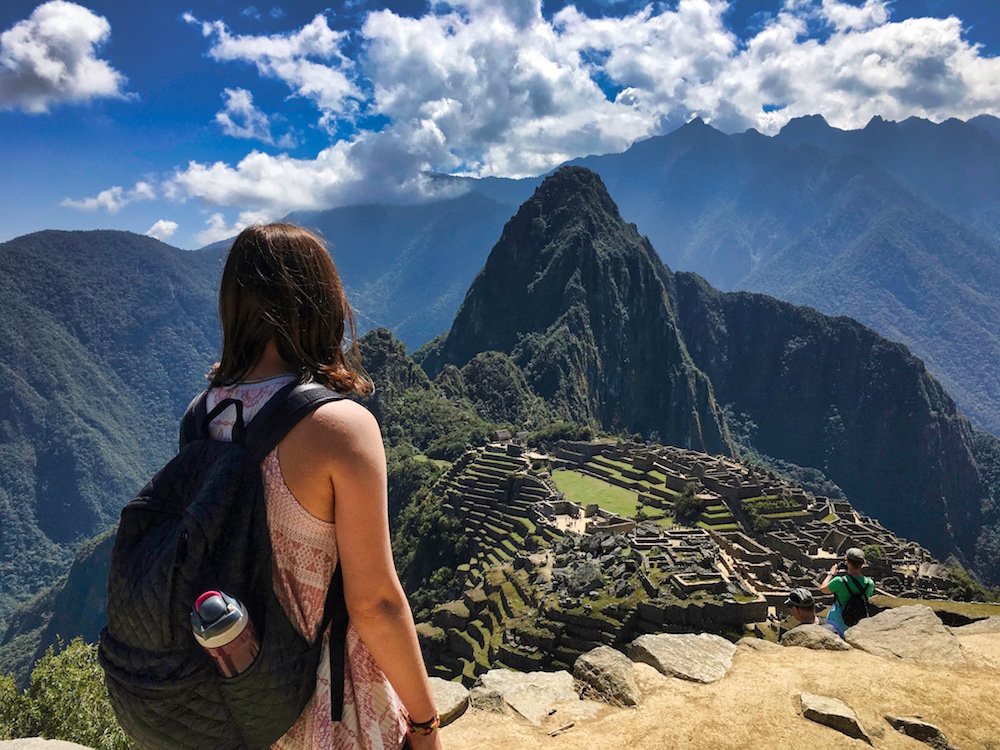 Rather than trying to see the whole country, it's advisable that you first choose a place or places you really want to see because this way you may get more out of your trip. Decide if you want to concentrate on the south of the country, or on the north. However, internal flights are plentiful and inexpensive so you can hop from north to south. Think about what interests you, what you like doing and how much time you have, and make your trip accordingly.
2- Concentrate on a few places
To get the best out your trip, concentrate on a few places rather than trying to touch as many places as possible. Visiting one place slowly can be much more rewarding than seeing loads of places. Spend a few days in a place and you'll be less stressed, gain a deeper understanding of where you are and have more time to get to know the people you meet.
3- Avoid the crowd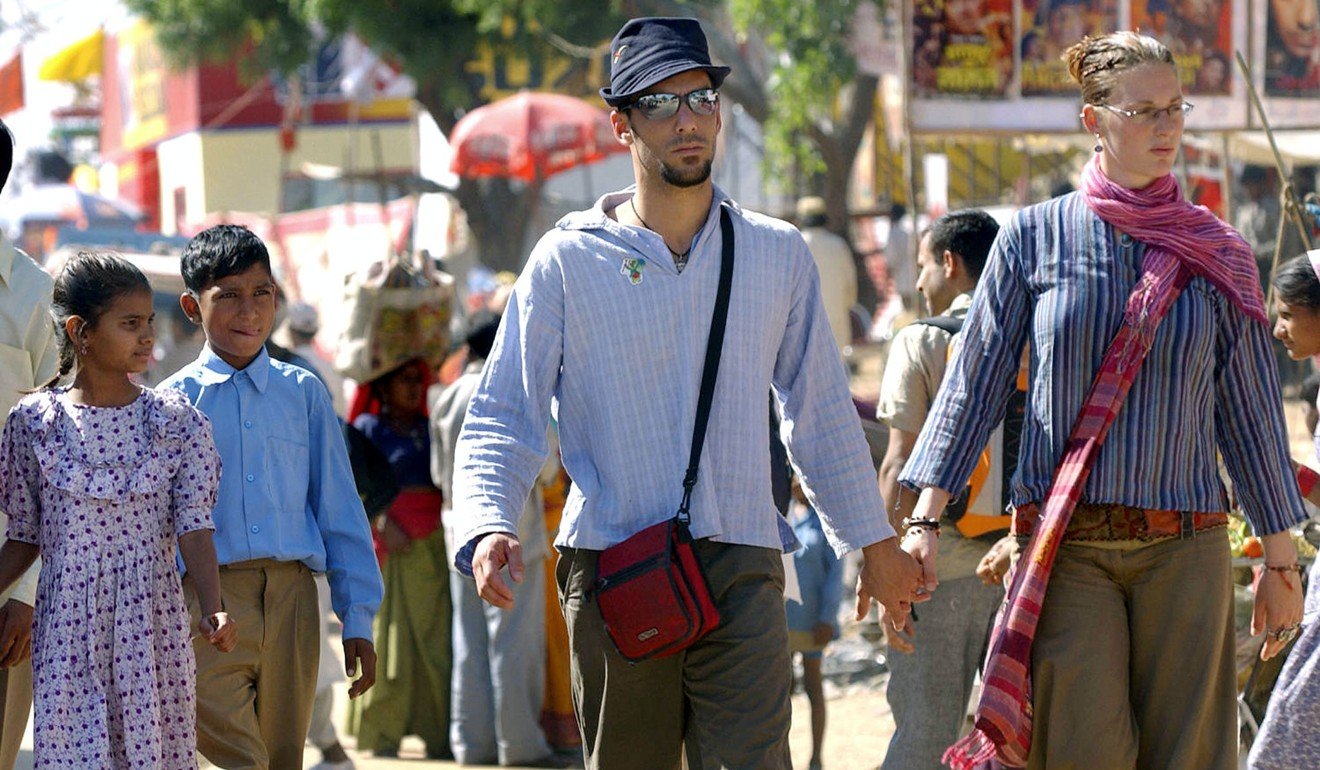 The Indian population reached the billion mark in 1998. India is projected to be the world's most populous country by 2024. So its quite obvious that most of the places are crowded at the same. India has plenty of quiet destinations. One can plan some relaxing escapes into one's journey. To keep your batteries charged, spend some days or weeks in a city, followed by some days or weeks in the countryside or in a small town. For inner (and outer) peace, head south to the backwaters and beaches of Kerala, or north to India's captivating hill stations or the Tibetan-influenced valleys of the Himalaya in Ladakh, Sikkim and Himachal Pradesh.
4- Eat Healthy food
Nobody wants to fall sick when he/she is on a trip. So, it's important to avoid food that can spoil your tour. Never drink tap water, and keep away from any food that may have been washed in it. As a precaution, avoid ice, ice cream, and salads and fruit you haven't just peeled yourself. Let your stomach acclimatise for a few days before jumping into a street food feast. Also Are the owners freshly cooking the food or has it been standing there for a while? Is the stall busy with lots of customers or only attracting hoards of flies? Just keep these things in mind.
5- Keep away from touts
India has an often deserved reputation for touts, scams, and other hassles. But there are ways you can reduce the chances of being overcharged or cheated. Keep your wits about you and remember that deals that sound too good to be true usually are. In particular, be wary of taxi and rickshaw drivers who insist on taking you to specific hotels, shops or travel agencies the cost of their commission will be added to your bill.
For more interesting stories download the Lopscoop application from Google Play Store and earn extra money by sharing it on social media.