Your username or email address

Log in
Enter the email address for your account and we'll send you a verification to reset your password.

Reports: Aamir Khan To Return For Mogul? Raj Kumar Hirani To Direct Subhash Kapoor's Exit

Aamir walked out from the biopic Mogul after Subhash Kapoor was accused of sexual misconduct.

posted on 10/23/2018 13:19:31
Aamir Khan walked out from the biopic Mogul on late Gulshan Kumar, after Subhash Kapoor was removed from the post of director. The reason behind Aamir Khan walking out from the movie was because the director was accused of sexual misconduct. Aamir Khan and Kiran Rao decided not to work with artist accused of sexual misconduct after the #MeToo movement started in India. However, now things have taken a whole different turn and according to sources Aamir Khan might again work in the film as the team has approached Raj Kumar Hirani to work as the director.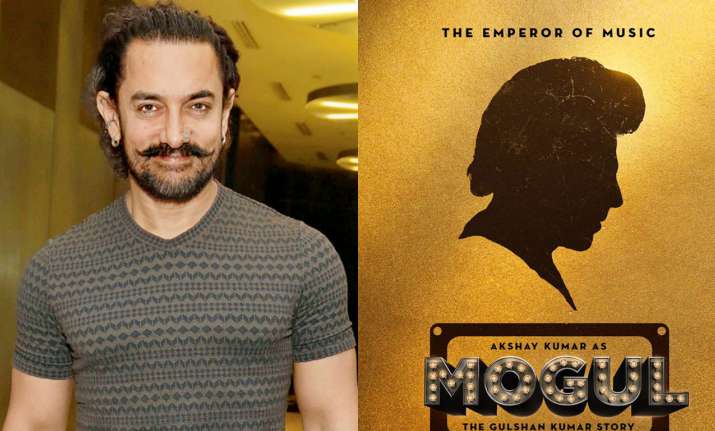 "The script is close to Aamir and he wants to make the film," a source told Mumbai Mirror.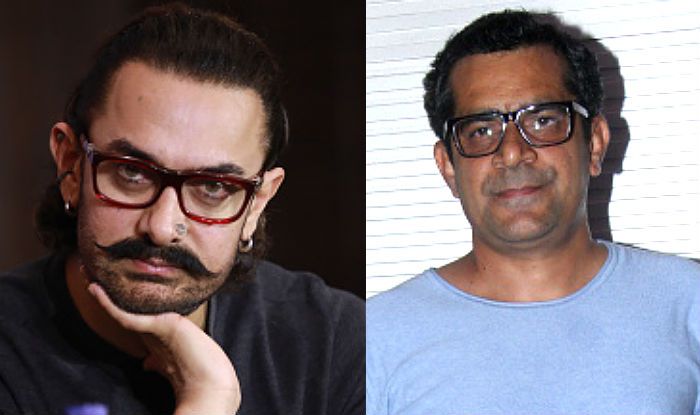 Meanwhile, Pinkvilla also quoted a source as saying: "Rajkumar Hirani read the script and loved it. He is contemplating it. Aamir has also told him to think about it. Since they both share a great rapport, there is a possibility that he will step into the director's shoes. But as of now, nothing is confirmed." In past, Aamir Khan and Rajkumar Hirani have worked together in two blockbuster films PK and 3 Idiots.
Aamir Khan and Kiran issued a joint statement in which they made few things clear that they won't be working with an artist who is accused of sexual misconduct and also decided to step down from the project as one of the team members was accused of sexual misconduct allegations. The couple didn't name in the statement, however, it was known to the people that its Subhash Kapoor when Bhushan Kumar (son of Gulshan Kumar) announced that he has been sacked from the post. Subhash Kapoor is accused of molesting actor Geetika Tyagi in 2014 and now the matter is in the court.
Check out Aamir Khan and Kiran Rao's statement:
The #MeToo movement started after actress Tanushree Dutta talked about a decade old sexual harassment claim against Nana Patekar. After that cases came up in women from all rounds of the profession like Bollywood, Politics, and Media came up and named the harassers.
Add you Response
㑼
Reports: Aamir Khan To Return For Mogul? Raj Kumar Hirani To Direct Subhash Kapoor's Exit