As the #MeToo movement caught pace in India, bigger names are coming forward from the Bollywood Industry and other fields as well. After we heard about Nana Patekar, Rajat Kapoor, Chetan Bhagat and many more, the list has now added the name of our very 'sanskaari' man from the Bollywood industry. He is none other than Alok Nath.
The news has become difficult to digest as the actor holds a very good image in the industry but you never know the real face of the person.
The actor has been accused of rape by writer-producer Vinta Nanda, who is 'Tara' fame. The lady says that the actor exploited her sexually two decades ago and it took a lot of courage and determination to speak up about the same for her.
"I have waited for this moment to come for 19 years," Nanda wrote in a long, heart-wrenching Facebook post, referring to the "predator in question" as "the actor par excellence who is known as the most 'sanskaari' (cultured) person in the film and television industry".
She first stated the word 'sanskaari' while telling about the incident later she confirmed in an interview with IANS, "It is Alok Nath. I thought saying 'sanskaari' would do the needful."
Alok Nath is known for his stereotypical Indian fatherly image in the television and Bollywood industry and also because of the types of he has been doing from long.
It was the thousands of voices being raised across the world in the name of #MeeToo that gave Vinta the confidence to pen down her experience which left had her 'shattered' for years.
"He was an alcoholic, shameless and obnoxious but he was also the television star of that decade, so not only was he forgiven for all his bad behaviour, many of the guys would also egg him on to be his worst," Nanda wrote, adding that he even harassed the show's lead actress who was not interested in him.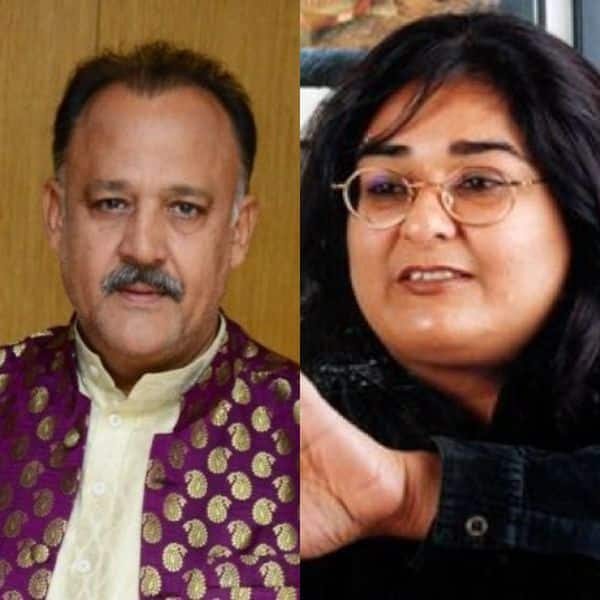 She shared a lengthy post stating the details of the time when the actor raped her. She says that she left Alok's house after a party at his house at 2 a.m. she also said that her drinks were mixed.
"I started to walk home on the empty streets... Midway I was accosted by this man who was driving his own car and he asked me to sit in it and said he would drop me home. I trusted him and sat in his car. I have faint memory after that. I can remember more liquor being poured into my mouth and I remember being violated endlessly. When I woke up the next afternoon, I was in pain. I hadn't just been raped, I was taken to my own house and had been brutalized. I couldn't get up for my bed. I told some of my friends but everybody advised me to forget about it and move on."
She even added how she was assaulted again after some time by the same person.
The lady wrote a big letter on her Facebook handle and the letter has gone viral since then. Read the full letter-
In the end, Vinta wrote, "Don't hold yourselves back. This is a moment for change, so your silence will only hold barriers to its evolution. Speak out. Shout out from the top of the roof."
For more interesting stories download the Lopscoop application from Google Play Store and earn extra money by sharing it on social media.